5 Awesome Tablet Product Ideas on Kickstarter
0
Kickstarter is one of my favorite websites. It provides entrepreneurs and regular folks a platform to connect with one another to turn great ideas into real products. New exciting products are posted to Kickstarter all the time. Tablet owners are going to find these 5 products useful: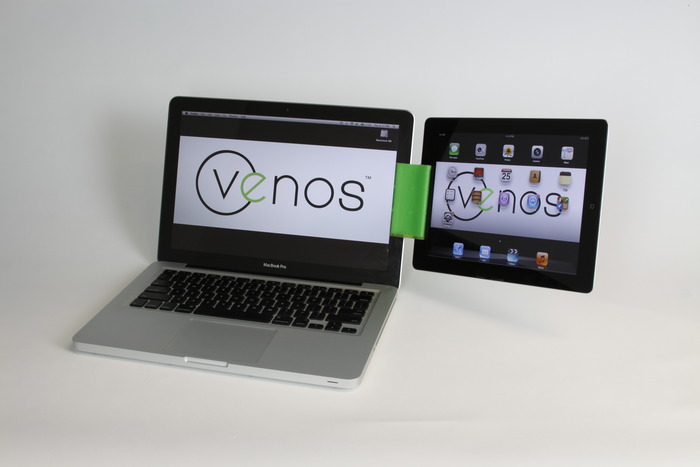 SideCar: connects your tablet to your laptop and lets you use it as a second display. Useful for multitasking.
i90 Heads-Up Tablet Glasses: enables you to watch videos, read, and play games on your tablet or smartphone with your head up and neck straight.
HOLHO: turns your tablets and smartphones into a holographic player. It has 4 faces that allow you to project a holographic picture in 360 degrees.
Structure Sensor: lets you scan objects and rooms in 3D. Use it to capture 3D maps of indoor spaces and even play augmented reality games.
iSketchnote: a smart iPad cover that lets you digitize your notes and sketches fast. You don't need a special pen or paper to use this.
Which one are you impressed with the most?
Disclaimer:
Our articles may contain affiliate links. Please read our disclaimer on how we fund this site. As an Amazon Associate, we earn from qualifying purchases.