How to Make WordPress Kindle Friendly
0
There was a time a few years back when blogging was considered a special activity. Many folks are doing it these days. As it has turned out, most people rely on WordPress to run their blogs. Adding Kindle buttons to your blog may not increase its traffic dramatically but is worth testing. Here are 3 ways you can make your blog Kindle-friendly: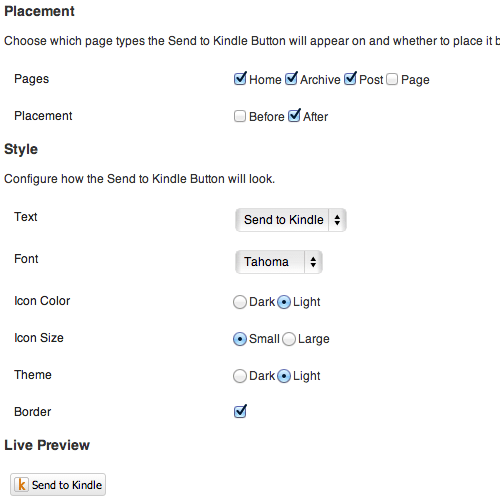 Send to Kindle: adds Send to Kindle to your website. Your readers will be able to read your content on their handheld devices using Kindle apps.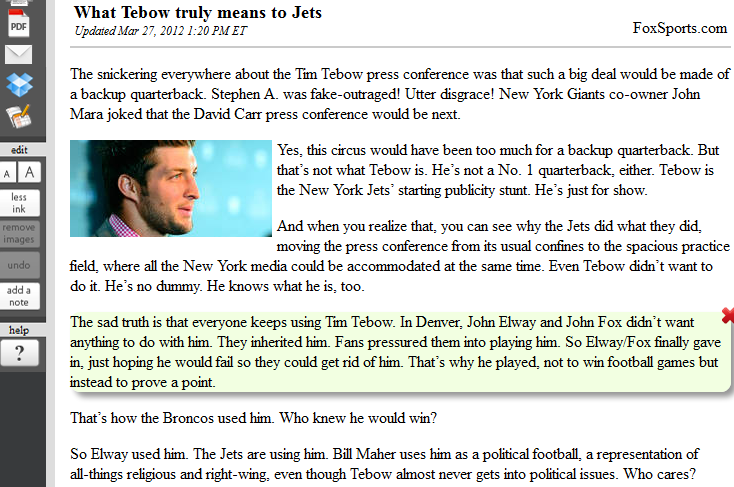 CleanPrint: lets your visitors print your pages, save them as PDF, or use their Kindle to read your content.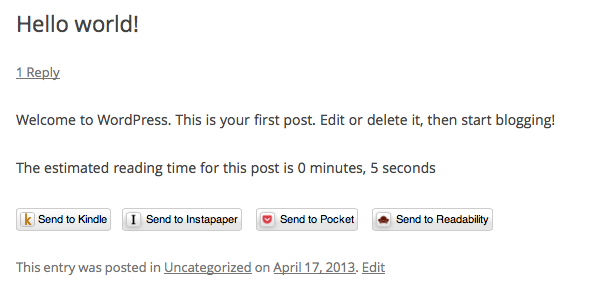 Read Later Buttons: provides a widget and shortcode you can use to display Read Later Buttons to your website. It supports Kindle, Pocket, Readability, and Instapaper.
Considering that millions of folks rely on Kindle devices and apps to consume content, making your website Kindle friendly is a good idea. The above plugins are useful if use WordPress to run your site.