How To Find Your Lost Kindle, iPad, or NOOK {Infographic}
1
There is nothing more frustrating than buying an e-reader only to lose it shortly thereafter. Things get lost or stolen all the time. While there are no guarantees that you can get a lost e-reader back, there are things you can do to protect yourself and your sensitive information. If you have lost your Kindle, Nook, or iPad recently, the below tips might help you find your device:
How to find your lost Kindle
Amazon Kindle is highly in demand. It is the best e-ink e-reader on the market. Kindle is tiny and easy to lose if you are not too careful. If you have lost your Kindle, here is what you should do: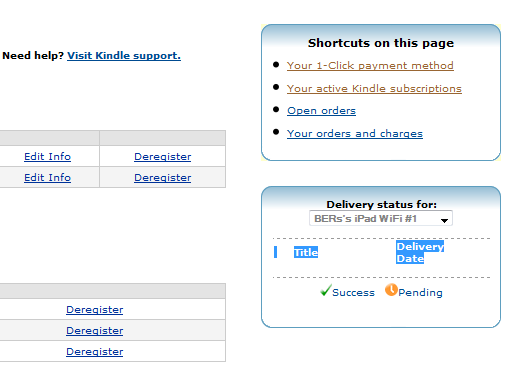 Cancel active subscriptions: if you have active subscriptions on your Kindle, you should discontinue them immediately. You may find your Kindle later but there are no guarantees.
Send a reward document to Kindle: are you determined to get your Kindle back? You can always send your Kindle a note about the reward you are willing to pay to get your device back.

De-register your Kindle: this is a very important step for you to take if you want to keep people from using your account to buy e-books on your Kindle. It does not take a whole lot of time to get this part done. Changing your accounts password is not a bad idea here.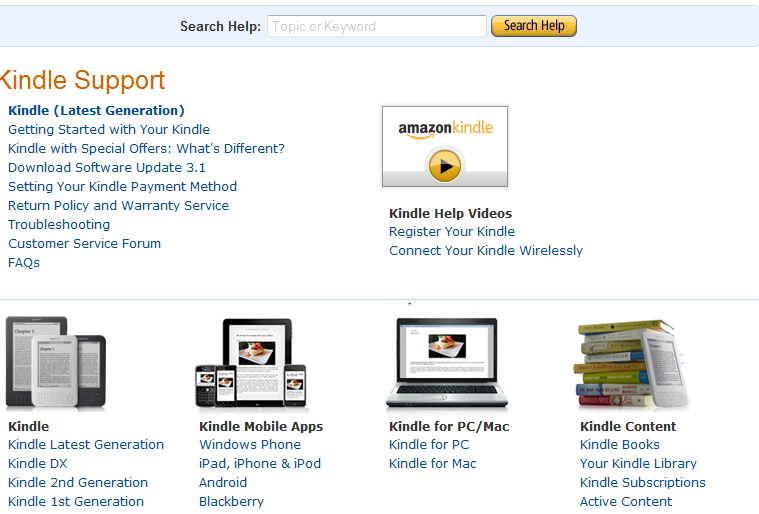 Contact Amazon for more information: Amazon does have a process in place to recover and return lost Kindles to their original owners. You should always call Amazon or refer to Kindle help page to report your situation.
How to find your lost NOOK
Getting your lost Nook back is not easy either. Thankfully, there are steps you can take to disable your Nook and protect your account: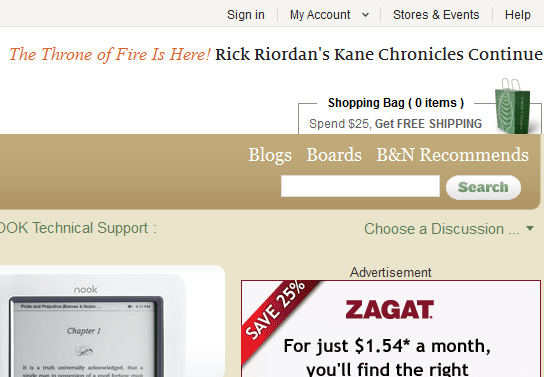 1. Change your account password: by changing your password, you can make sure no one can purchase books from your lost NOOK using your credentials. Better be safe than sorry.
2. Contact B&N's customer service: B&N's customer service can help you deactivate your NOOK to further protect your account. You should call them at 1-800-THE-BOOK and select option #2 as you as you realize your NOOK is lost.
3. When in doubt, remove your credit card information: to be on the safe side, you can remove your credit card information from your online account. That way it would be impossible for anyone to use your account.
How To find your lost iPad
Among all the three e-book readers discussed in this list, Apple iPad is the easiest one to recover. Apple has gone out of its way to provide its customers with tools to recover their iPad: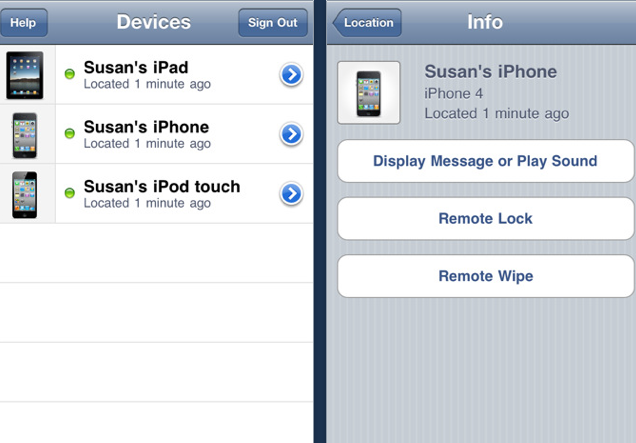 1. Use Find My iPhone to track your device: Find My iPhone is a free application for iPhone and iPad owners that can help you figure out where your device is at any given time. Just install this app on your other iOS devices to start tracking your lost gadget. On the downside, this app needs to be already on your lost iPad for you to have any chance of finding your device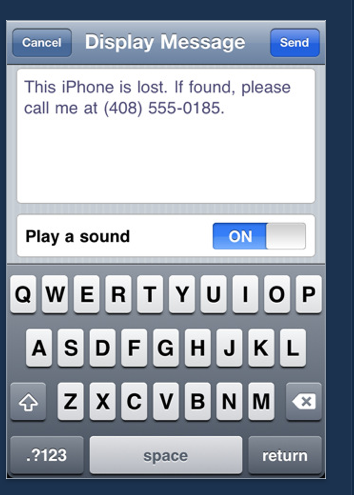 2. Display a message on your device: you can use the above application to show a message on your tablet. This could be a note on the specific reward you would be willing pay to get your iPad back.
3. Wipe your data using the same application: if you can't seem to find a way to get your iPad back, you should use Find My iPhone to wipe all your important information on your lost gadget.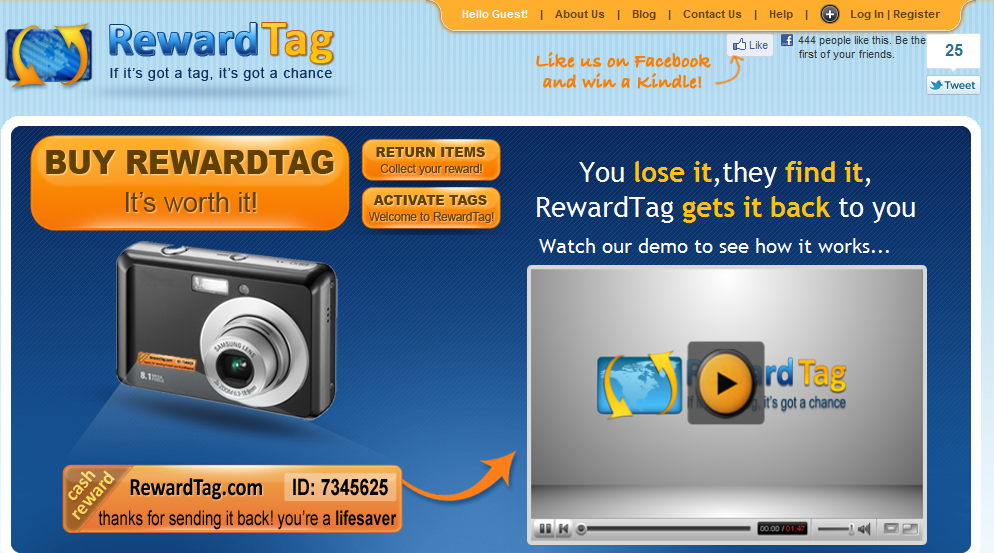 4. Use services such as RewardTag: services such as RewardTag give you a better chance to get your lost devices back by providing the finders with incentives to return them.
5. Change your iTunes password: as a safe practice, you should always change your account's password when you lose your iPad or iPhone. It is always better to be safe than sorry.
What's next?
Unfortunately, there is no guaranteed way to get your lost gadget back. The above tips should at least help you keep your account information safe. Praying for someone honest to find your e-reader to return it back may not be such a bad idea.
We have put together an infographic to demonstrate the steps it takes to recover a lost e-reader: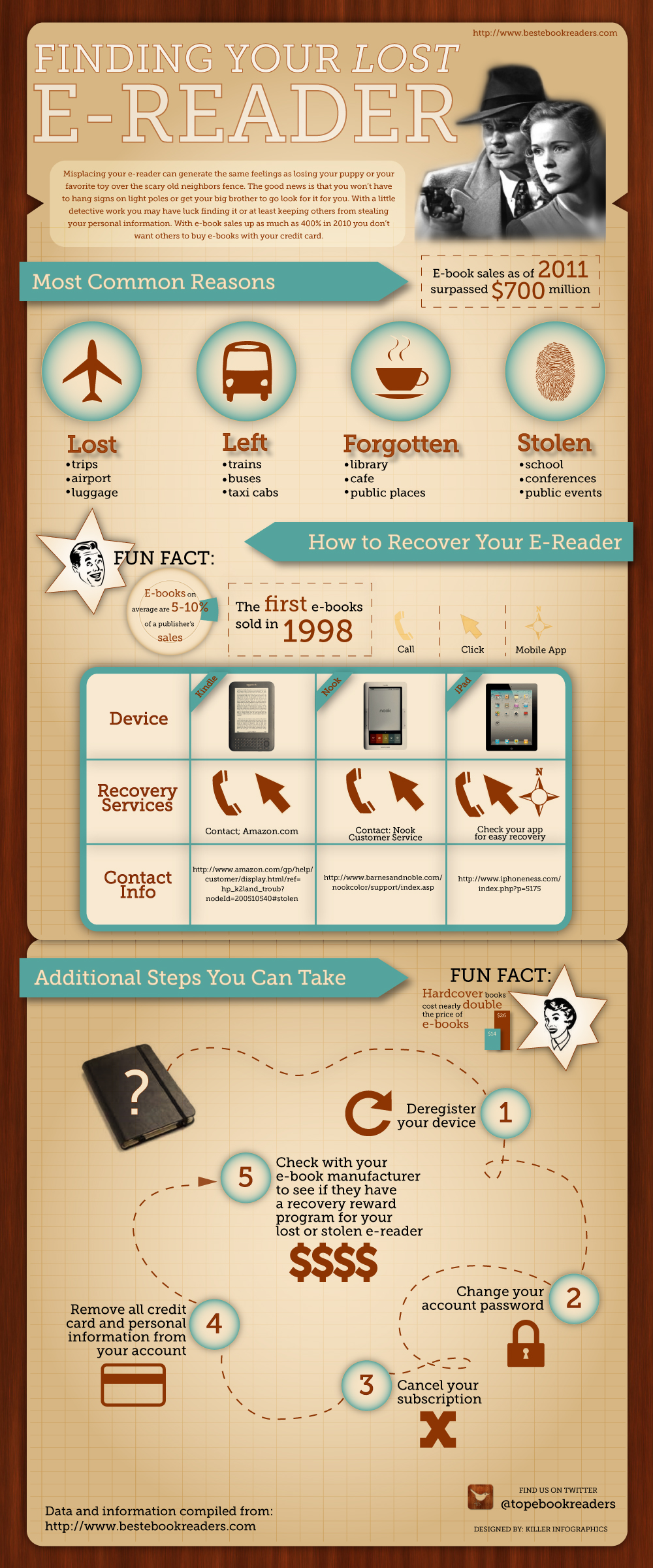 Like it? Please add this to your blog or share it with friends using this code:

Disclaimer:
Our articles may contain affiliate links. Please read our disclaimer on how we fund this site. As an Amazon Associate, we earn from qualifying purchases.