Samsung & Amazon Introduce Galaxy Kindle E-Book App
0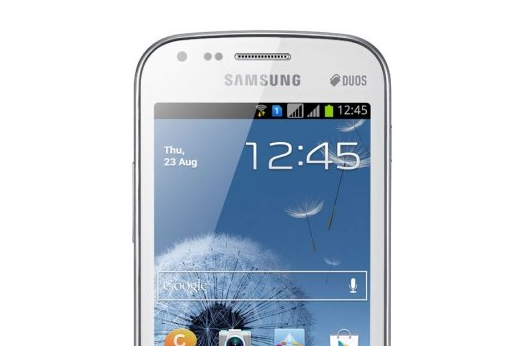 Samsung has not been shy about criticizing its competitors in the past. But it has now teamed up with Amazon to offer a custom Kindle app for Galaxy devices. It lets owners buy and read content from Amazon's catalog of books and magazines. Samsung Book Deals is another interesting service that offers up to 12 free books each year to those who are referred to it.
We're delighted to be able to deepen our long-standing relationship with Amazon and offer Kindle for Samsung as the perfect app for reading on a smart device. With this service we demonstrate our commitment to creating and broadening key content partnerships that deliver rich and personalised experiences for our customers
said Lee Epting, VP, Samsung's Media Solution Center Europe. This seems like a decent deal for both sides. Samsung is constantly looking for ways to differentiate its Android products. Amazon is in the business of selling content, so this move is not shocking in any way.