5 Logic and Puzzle Games for Kindle
0
I don't know about you but I am a big fan of playing logic games and puzzles on my computer. These types of games can not only entertain you, they make your brain sharper too. Thanks to Kindle games, you can now play these types of games on your e-reader. Here are 5 logic and puzzle games you can play on your Kindle right now: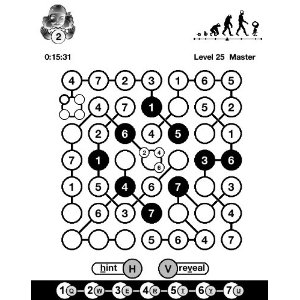 Strimko for Kindle: it is a very entertaining logic game for Kindle. Your goal is to put a set of numbers in rows or columns without repeating them in any row or column. It has 4 levels of difficulty and 30 puzzle for each level.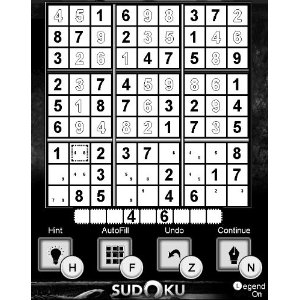 EA Sudoku: Sudoku does not need any introduction as it is one of the most popular puzzle games around. This app has thousands of built-in puzzles to keep you busy for a while.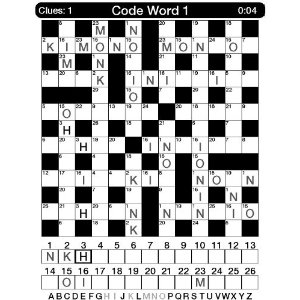 CodeWord: this is a hybrid word / logic game for Kindle. It has 50 codeword puzzles and 50 cryptograms  for you to solve.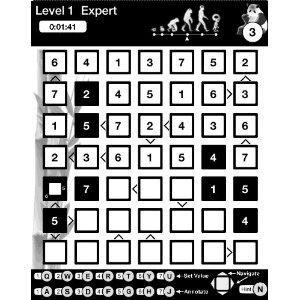 Futoshiki: your goal in this game is to fill each row and column with unique numbers. There is a twist though. You have to respect the greater-than or less-than signs.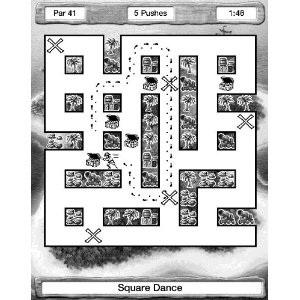 Pirate Stash: a simple puzzle that involves players working their way through a maze and not making the wrong decisions in the process.
Which one of these apps have you tried? Have you got any suggestions?
Disclaimer:
Our articles may contain affiliate links. Please read our disclaimer on how we fund this site. As an Amazon Associate, we earn from qualifying purchases.