15 Kindle Games Worth Checking Out
2
Want to play games on your Kindle? We expected a lot from Amazon when it announced KDK a while back. While we didn't get a color-screen Kindle capable of handling sophisticated games, Amazon did introduce a few word games for its device. Nobody buys Amazon Kindle to play games on it, but these 15 Kindle games can be entertaining: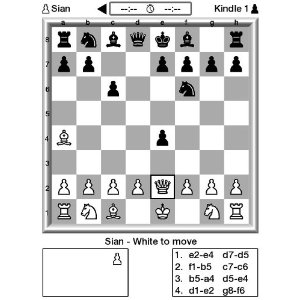 Chess for Kindle: allows you to play the game of chess against your Kindle or a friend. It does have 10 levels for you to tackle.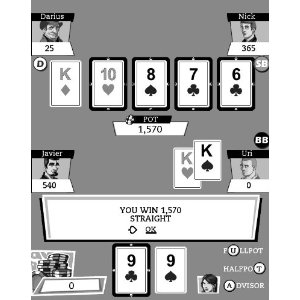 EA Texas Hold em: interested in playing Poker much? You can now play this game on your Kindle. It has 3 levels and 6 in-game characters. Players can achieve 16 awards.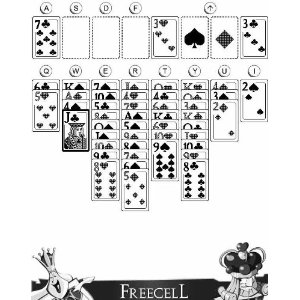 EA Solitaire: it has 12 games for you to play on your Kindle. Includes: Pyramid, Yukon, Golf, Freecell, Wasp, Peaks, Canfield, Spiderette, Eliminator, Easthaven, Klondike,and Baker's Doze.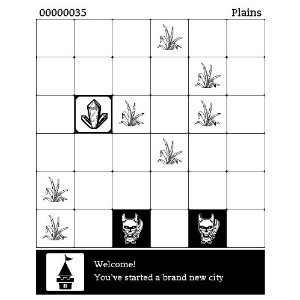 Triple Town: an interesting Kindle game that involves you trying to build the largest city possible. It can be pretty challenging as you make progress in this game.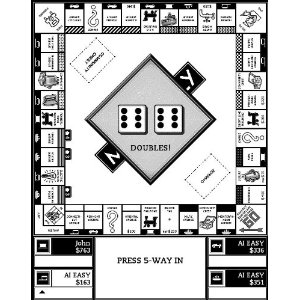 Monopoly by EA: another entertaining game by EA that lets you play against Kindle and 3 of your friends. You do have the option to change the rules within the game. It has 3 levels.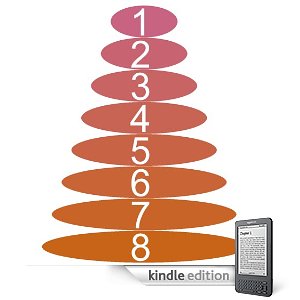 The Towers of Hanoi Puzzle: a puzzle to keep you entertained when you have some down time. It's easy to learn and a great time killer.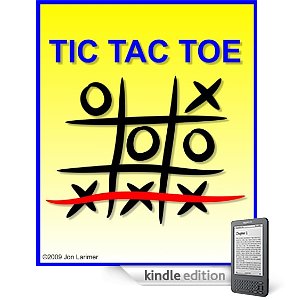 Tic Tac Toe: pretty self-explanatory. It has 16 games for you to take advantage of on your Amazon Kindle.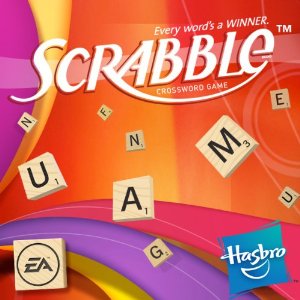 Scrabble: an active Kindle content title that lets you play Scrabble on your Kindle (solo or against your friends). Helps you sharpen your vocabulary.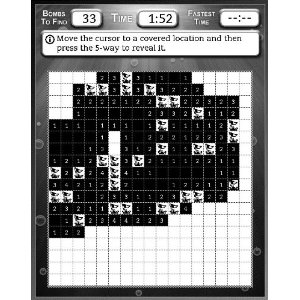 Mine Sweeper: another game that needs no introduction. It's free and has various levels of difficulty. It can kill time like no other game.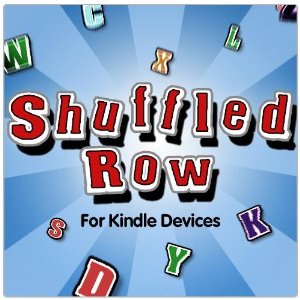 Shuffled Row: a free Kindle game that will test your vocabulary and shows you whether you can think quickly on your feet.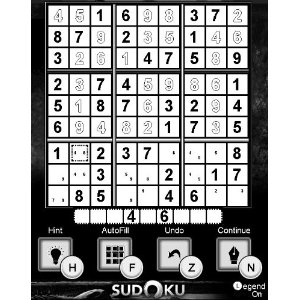 EA Sudoku (Play Sudoku on Kindle): it has thousands of built-in puzzles to keep you entertained on the go. It also allows you to add your own problems.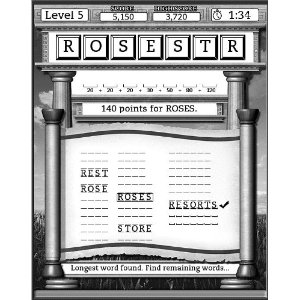 Every Word: a pretty fun word that tests your vocabulary. Your goal is to make as many words as possible from scrambled letters provided to you.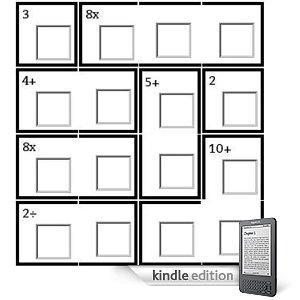 Mathdoku on your Kindle: has over 20 math based games for you to play on your Kindle. Works on Kindle 2 and Kindle 3.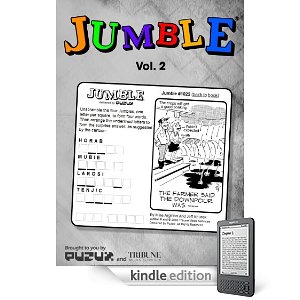 Jumble Puzzles for Kindle: an interactive book for Kindle that lets you play Jumble puzzles on your e-book reader. It involves solving word and phrase anagrams.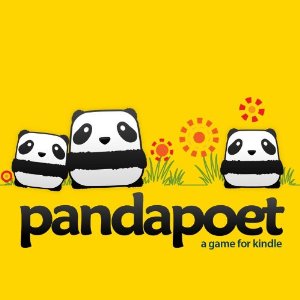 Panda Poet: another interesting word game for Amazon Kindle. Your goal is to grow your Pandas by forming words together. Its stipulations make it quite fun.
What's your favorite Kindle game?
Disclaimer:
Our articles may contain affiliate links. Please read our disclaimer on how we fund this site. As an Amazon Associate, we earn from qualifying purchases.