Amazon To Remove Fake Reviews
0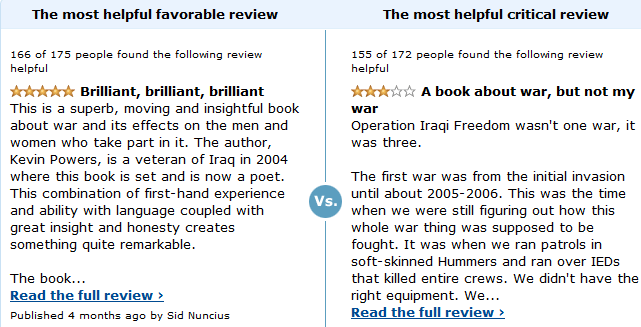 We have covered the fake reviews problem on Amazon in the past. Many folks have been gaming the system by using fake reviews to sell more books and push their books higher. Amazon is finally going to start removing some of those fake reviews. As the New York Times has reported, Amazon has started removing thousands of reviews from its shopping site.
Books are not the only items that get fake reviews on Amazon. Some of those fake positive reviews are blatantly obvious. But some authors use more sophisticated means to game the system. We have all bought books and other products mainly due to their close-to-5 star reviews. This move by Amazon to remove many fake reviews could only build more trust in the services it offers.
we do not allow reviews on behalf of a person or company with a financial interest in the product or a directly competing product. This includes authors.
told Amazon to a reviewer. Of course, the process is not perfect and some legitimate reviews may get removed in the process. Needless to say, some authors and reviewers are not happy with this. But Amazon is just getting started.
Disclaimer:
Our articles may contain affiliate links. Please read our disclaimer on how we fund this site. As an Amazon Associate, we earn from qualifying purchases.