5 Ways To Dress Up Kindle 3 with Skins
0
by Cyrus
— 5 Feb, 2011
Kindle skins are not exactly effective in protecting your device against bumps and shocks. They do however allow you to dress up your e-book reader and give it a whole new look. Here are 5 types of skins and cases you can use to dress up your Kindle: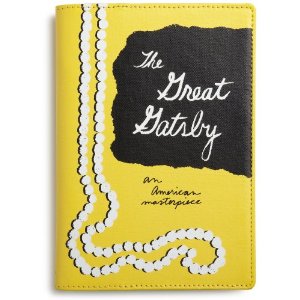 kate spade new york covers: these covers are not cheap by any means, but they are great pickups for those into fashion and premium covers.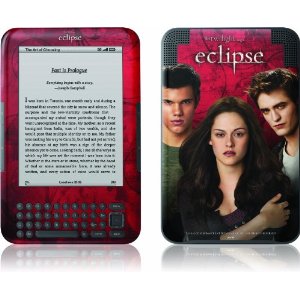 Skinit Kindle skins: whether you are interested in dressing up your Kindle in your favorite team's color or show your love for the Twilight books, these guys have you covered.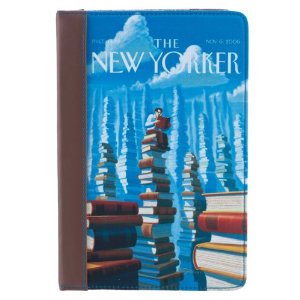 M-Edge Jackets: M-Edge has created a set of Kindle jackets that let you display attractive graphics from The New Yorker on your Kindle's body.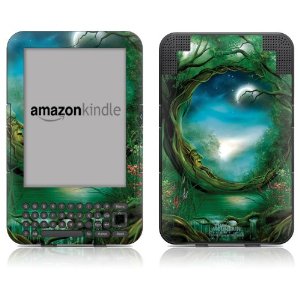 Decalgirl skins: Decalgirl has some of the most awe inspiring designs on its Kindle skins. These skins are designed to keep your Kindle safe against finger prints and make it look good too.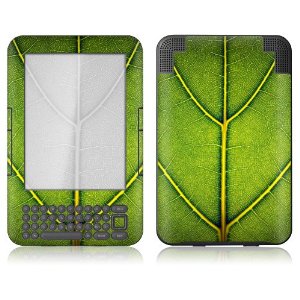 GelaSkins Kindle Skins: it has some of the most affordable Kindle skins around. These skins provide scratch protection for your Kindle and come off easily too.
Did we miss anything?
Disclaimer:
Our articles may contain affiliate links. Please read our disclaimer on how we fund this site. As an Amazon Associate, we earn from qualifying purchases.