Kindle for Windows RT/8 Upgrade, Acer Iconia B1 $99 Tablet
0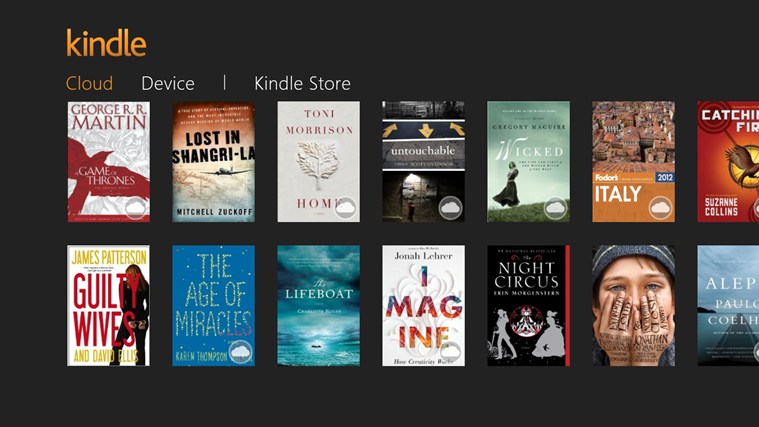 We have already covered plenty of Windows 8 / RT tablets on this site. Amazon happens to have a native Kindle app available for these operating systems. The app has gotten a recent upgrade that offers even better support for touchscreens and includes an in-app store for touch optimized devices. The old Kindle app for Windows 7 did not have an in app e-book store. You could still install it on your Windows 8 machine though. For Windows RT, you are limited to the app that is available through the Microsoft Store.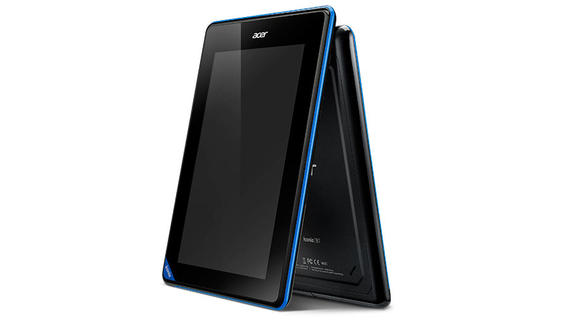 You don't have to spend hundreds of dollars to get your hands on tablets these days. Decent $99 tablets are on their way. ASUS is one of many companies that will be offering them. The Acer Iconia B1 sounds interesting as well. The device has a 7 inch tablet with a 1024 x 600 display. It is rumored to have a 1.2GHz processor inside with a SIM card slot for mobile data connectivity. The Acer Icnoia B1 will come with Android 4.1 on board.
More $99 tablets could be on the way. It will be interesting to see which company wins the low-end segment of the tablet market. But the Acer Iconia B1 looks interesting on paper.
Disclaimer:
Our articles may contain affiliate links. Please read our disclaimer on how we fund this site. As an Amazon Associate, we earn from qualifying purchases.