Use Kindle In Bed: 7 Accessories
0
by Cyrus
— 4 Dec, 2010
A lot of us are a fan of bed time reading. Not having to worry about anything else other than reading is always nice. Besides, reading before bedtime can put you in the right mood to have a better sleep. If you plan to use your Kindle in bed, you are going to need some additional accessories to make your life easier. These 7 accessories can help: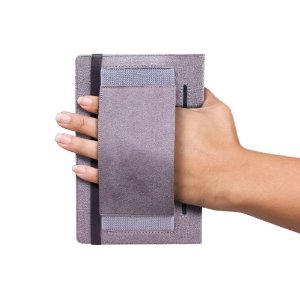 Marware Eco-Vue Kindle Folio: a wonderful protective case for Kindle 3 that has a hand-strap that makes holding Kindle in bed much more convenient.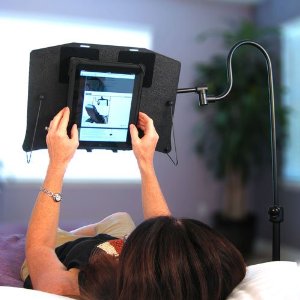 Deluxe Kindle Stand & iPad Stand: not a cheap accessory by any means, but this stand can be used in your room to help you read without having to hold your device all the time. Great for bed-time reading.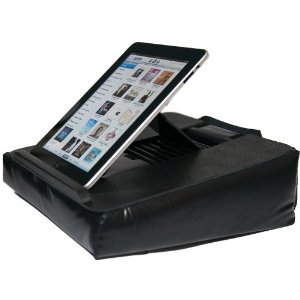 Prop It Up – Variable Angle Lap Desk: works for Kindle, iPad, and other similar devices. It has multiple easily adjusted angles between 10° and 80° and can be used on your desk or in bed.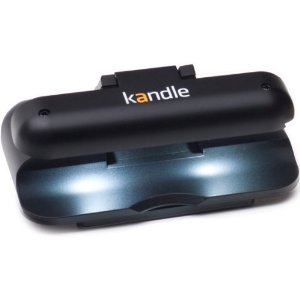 Kandle LED Book Light: if you intend to do some reading at night and want to turn your lights off, you are going to need a decent Kindle light. Look no further than this one.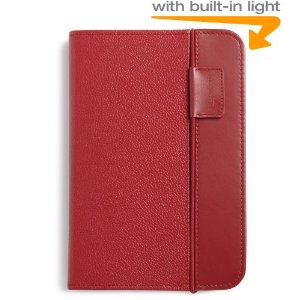 Kindle Lighted Leather Cover: a super case with a built-in light. Here is the fun part: you don't need to put battery in its light. It uses your Kindle's battery.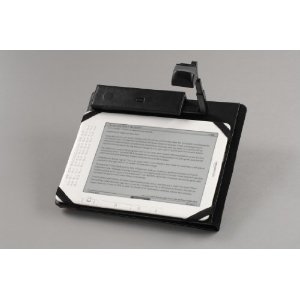 Periscope Flip Cover+Light for the Kindle DX: Periscope cases are quite popular among Kindle fans. This one lets you use your Kindle DX for some bed time reading.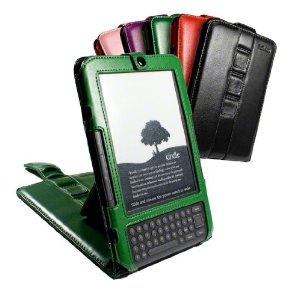 Tuff-Luv Multi-view Napa Leather case cover w/ stand: this is one versatile protective case for Kindle. It is handmade in genuine Napa leather. Supports multiple viewing angles.
Using your Kindle on your bed should not be a hassle. The above accessories let you do some serious reading at night in a more convenient fashion.
P.S. don't forget to check these Kindle 3 cases for more awesome Kindle add-ons.
Disclaimer:
Our articles may contain affiliate links. Please read our disclaimer on how we fund this site. As an Amazon Associate, we earn from qualifying purchases.