Top 10 Best iPad Cases For Travel
6
The iPad is one shiny gadget, but I am sure you did not pick up yours just for that. As tough as your iPad may look, you do not want to take it with you on the go without proper protection. It's so easy to put scratches on these types of devices. Besides, the last thing you want to deal with is a broken screen on your iPad. If you are planning to take your iPad with you on the road, these 10 iPad cases are worth looking at: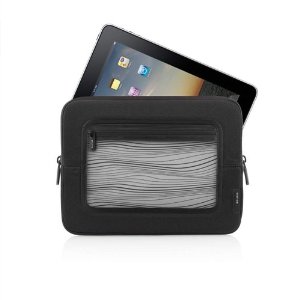 Belkin Vue Sleeve for iPad: the ultimate iPad case for travel. It protects your iPad's screen. You can also fit it inside a bag and take it with you around the world with peace of mind.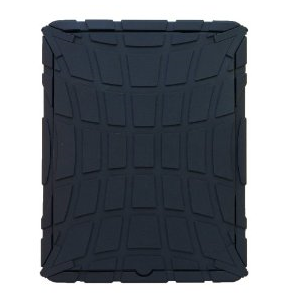 Hard Candy Cases Street Skin for Apple iPad: one of the toughest cases around for the iPad. It protects your device against bumps and scratches. It's not bulky either.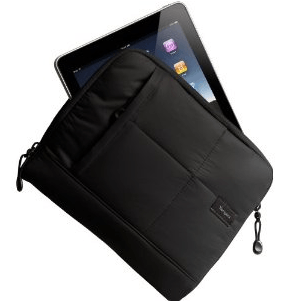 Targus Crave Slipcase: a pretty cool accessory for iPad that can be used as a carrying case or just a regular sleeve. It can withstand minor accidents and the elements as well.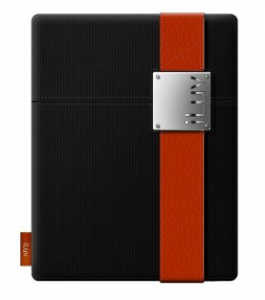 iLuv iPad Casual Fabric Case: a casual looking, stylish case for your iPad that keeps your iPad safe against scratches and minor accidents. It's pretty affordable.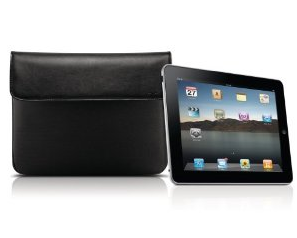 Philips DLN1714 Slim Sleeve: a very professional looking case for iPad. Its envelope-style with Velcro closure look more expensive than it is.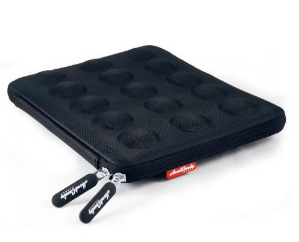 Hard Candy Cases Bubble Sleeve for iPad: may not be as fancy as some of the other cases on this list, but it's designed to handle shocks and bumps. So if you are planning on mistreating your iPad, this case may be the one for you.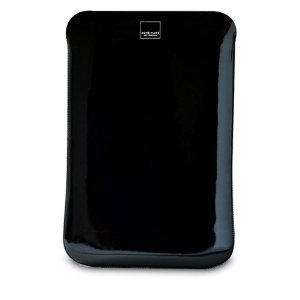 Acme Made Skinny Sleeve for iPad: it's a very thin sleeve for iPad that is water and stain resistant and protects your device's screen too.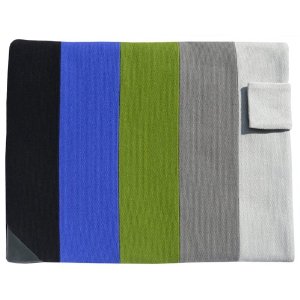 Adore June Fashion iPad Sleeve: a very colorful sleeve for iPad. Keeps dust, scratches, and dirt out. Has leather corners to better protect your iPad.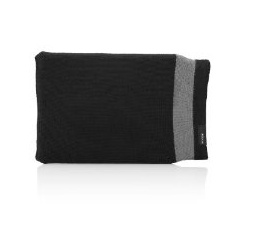 Belkin F8N276tt Knit Sleeve for iPad: a  hand-washable sleeve for iPad. Designed to fit your iPad perfectly. No need to struggle to fit your device in it. Great for travel.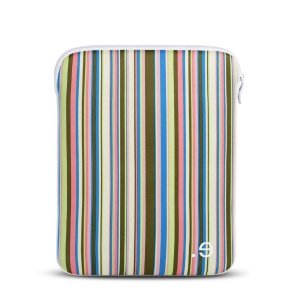 Be.ez 100881 LA robe Allure Sleeve: It's a light-weight, stylish case for iPad, fully capable of protecting your device on the road. Can be used as a standalone case or fit in your travel bags.
What case are you using to protect your iPad?
Disclaimer:
Our articles may contain affiliate links. Please read our disclaimer on how we fund this site. As an Amazon Associate, we earn from qualifying purchases.