How to Build Your Own RSS Feed Aggregator (Google Reader)
0
Just a couple of days ago, Google surprised many of us by announcing that Google Reader was dying on July 1. We have already covered some of the tools you can use to continue tracking RSS feeds after that date. But if you are tired of relying on other companies doing the job for you and would like to host your own Google Reader type service, these 4 scripts have you covered: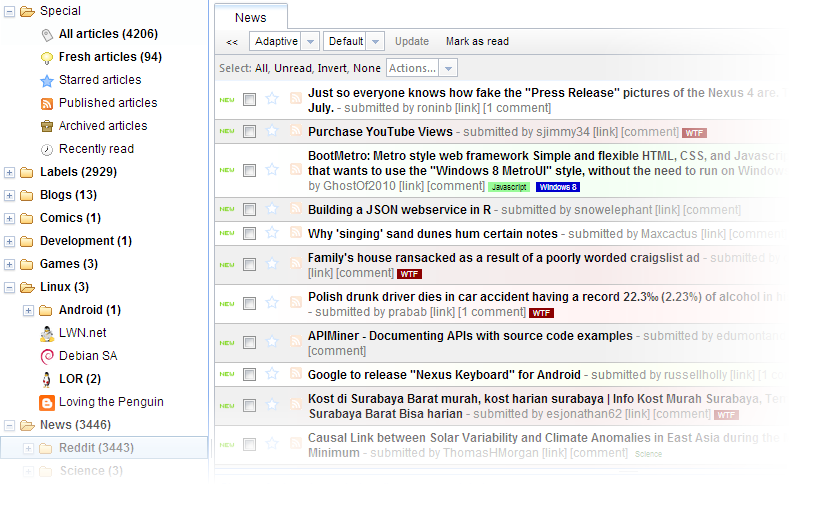 Tiny Tiny RSS: an open source web-based news feed reader and aggregator. It supports RSS, RDF, and ATOM feeds. It has an Android app too.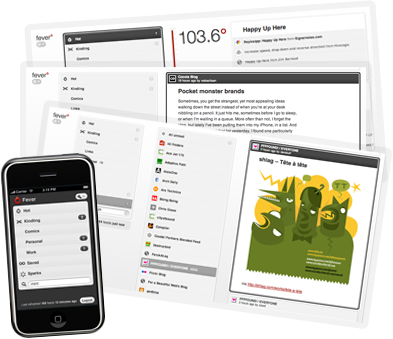 Fever: an elegant solution that could make you more productive keeping up with your favorite feeds. You can create and manage groups of feeds and blacklist domains. Cron-based refreshing of feeds is supported.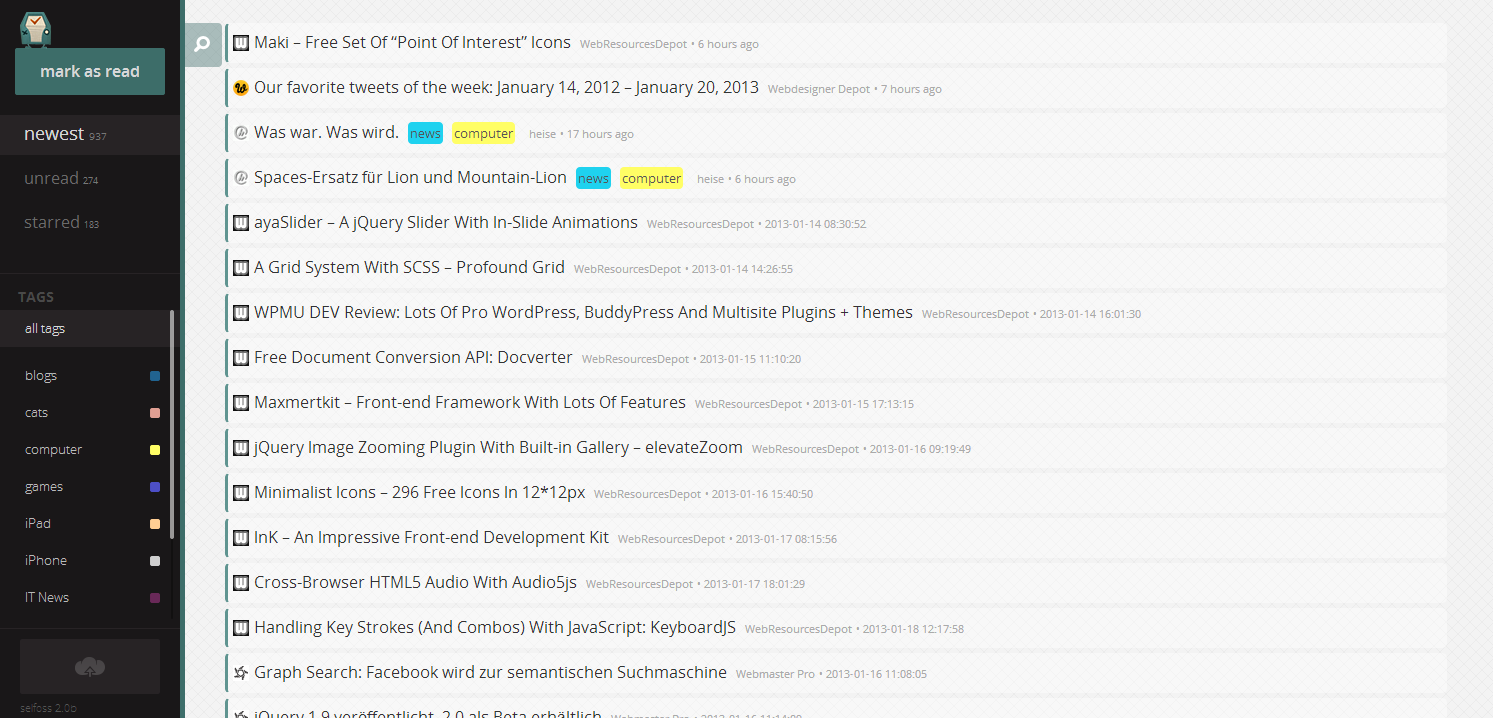 Selfoss: a lightweight PHP application you can install on your own server. It supports all modern browsers and works fine on iPhone, iPad, and handhdeld devices.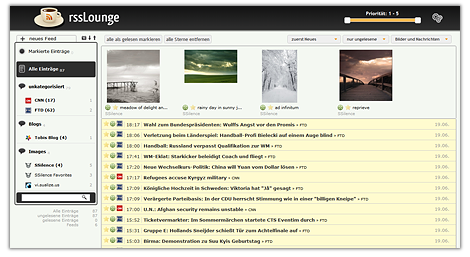 rsslounge: lets you read and prioritize your feeds using your own web server. This is another free and open source solution. Just bring your own server. You will need to be a bit technical to install this on its own.
Creating your own RSS feed aggregator is not impossible but it will be costly. You are going to need a decent server to track a ton of feeds using the above solutions. Apache, MySQL, and PHP need to be installed on your machine too. If you are tired of your favorite RSS feed aggregators dying and want to have more control, setting up your own RSS aggregator may not be a bad idea.
Disclaimer:
Our articles may contain affiliate links. Please read our disclaimer on how we fund this site. As an Amazon Associate, we earn from qualifying purchases.