Where to Sell Your E-book: 10 Sites
0
These days we hear a lot of success stories about authors who have sold a ton of e-books online. There are plenty of channels to sell e-books through. The best part is one does not have to invest a fortune to get started. Here are 10 sites you can use to sell e-books online: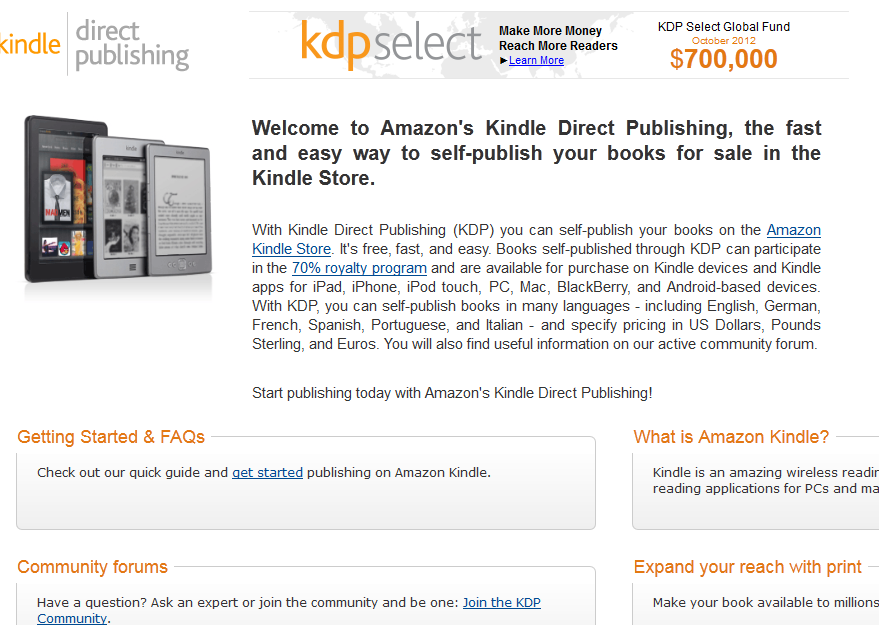 Kindle Direct Publishing: should not need any introduction. It is one of the best services to sell your e-books through. With this tool you can self-publish titles and earn up to 70% in royalty each sale.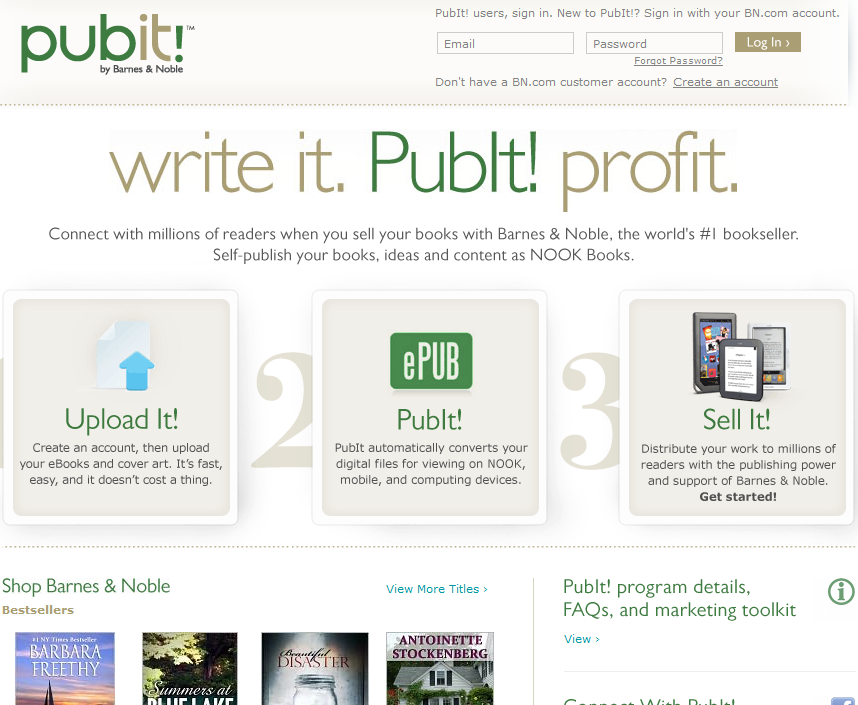 PubIt!: this service lets you connect with millions of book lovers through Barnes & Noble. You can earn between 40% to 65% for books sold.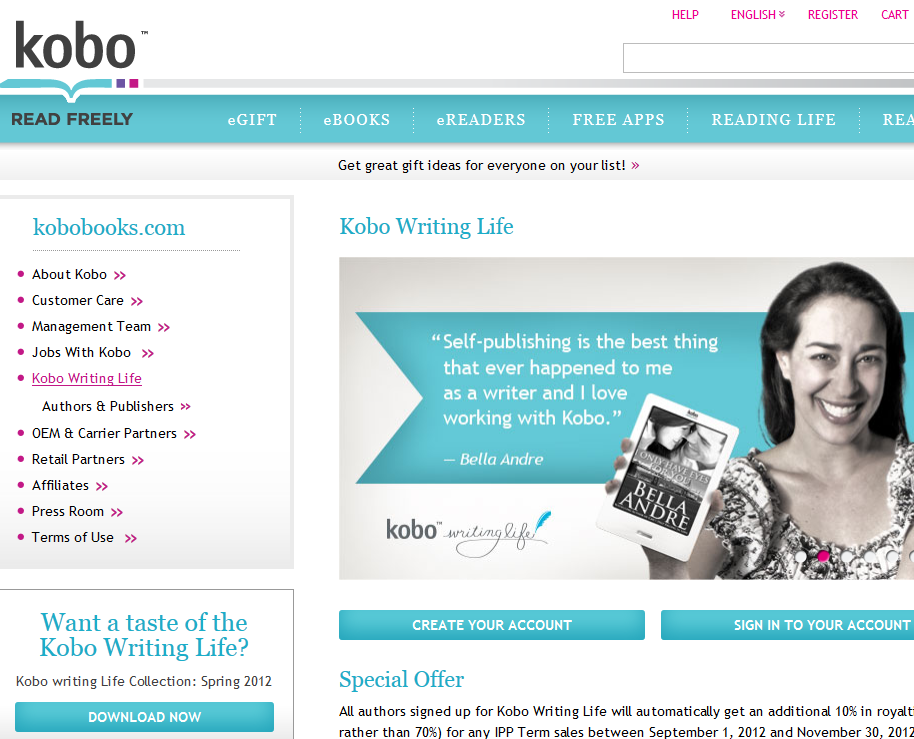 Kobo Writing Life: gives you access to plenty of readers in over 170 countries. This is a DIY e-book publishing service that gives authors the opportunity to earn up to 80% on sales.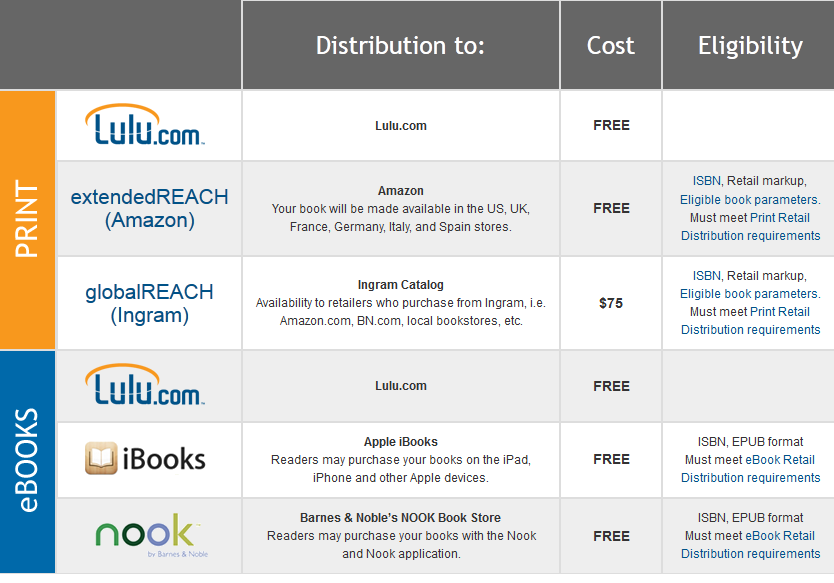 Lulu: many independent authors have relied on Lulu.com to publish their work and get paid for their efforts. It is a DIY self-publishing service that distributes your book through the iBookstore and NOOK Book Store.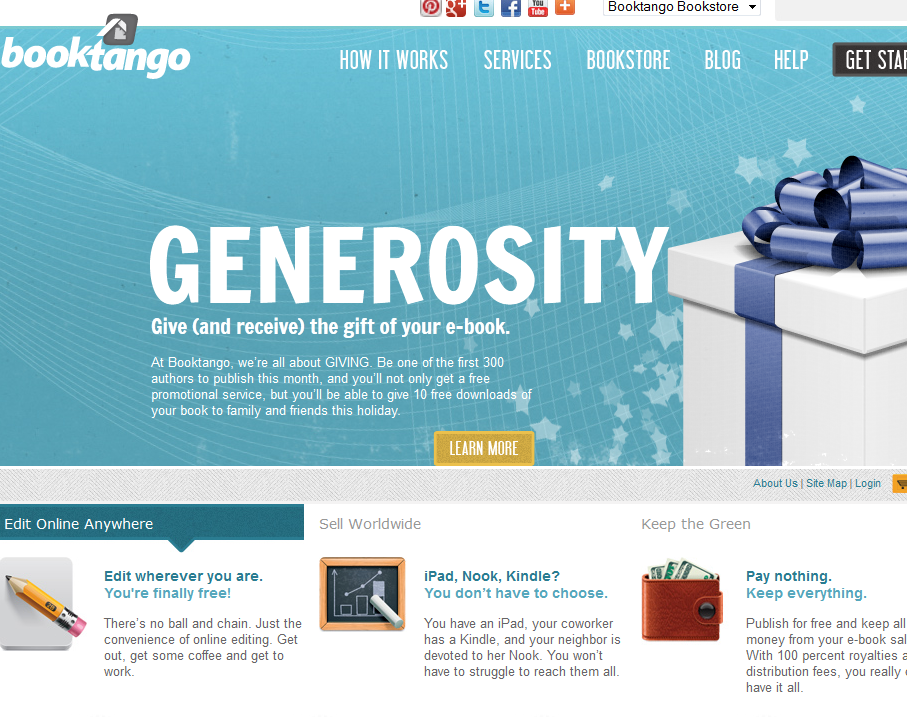 Booktango: this is a neat tool that helps you put your e-book together and sell it through various e-book stores. Plenty of premium services are available as well.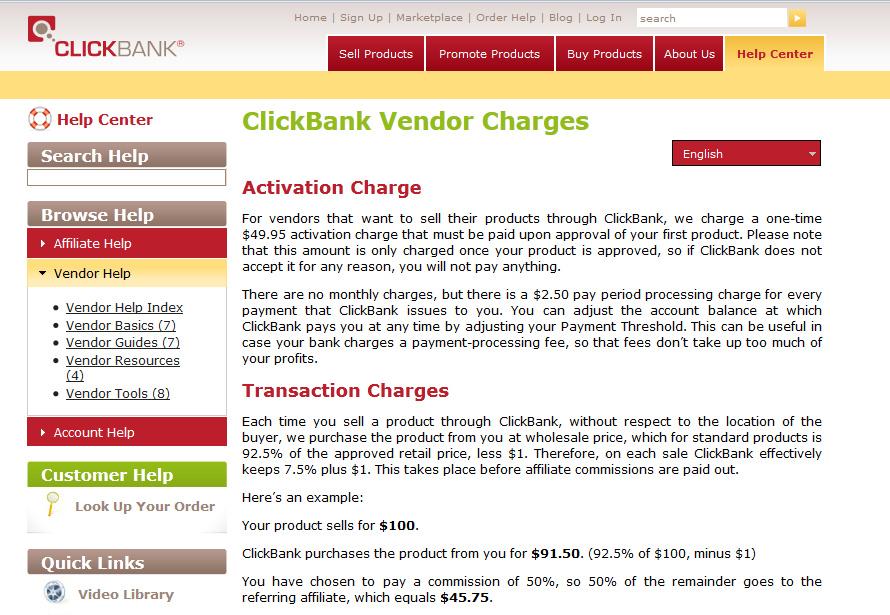 Clickbank: this service has been around for a very long time. If you want to sell your own e-books or digital products online, this site is worth trying. Make sure you get yourself familiar with transaction charges before getting started though.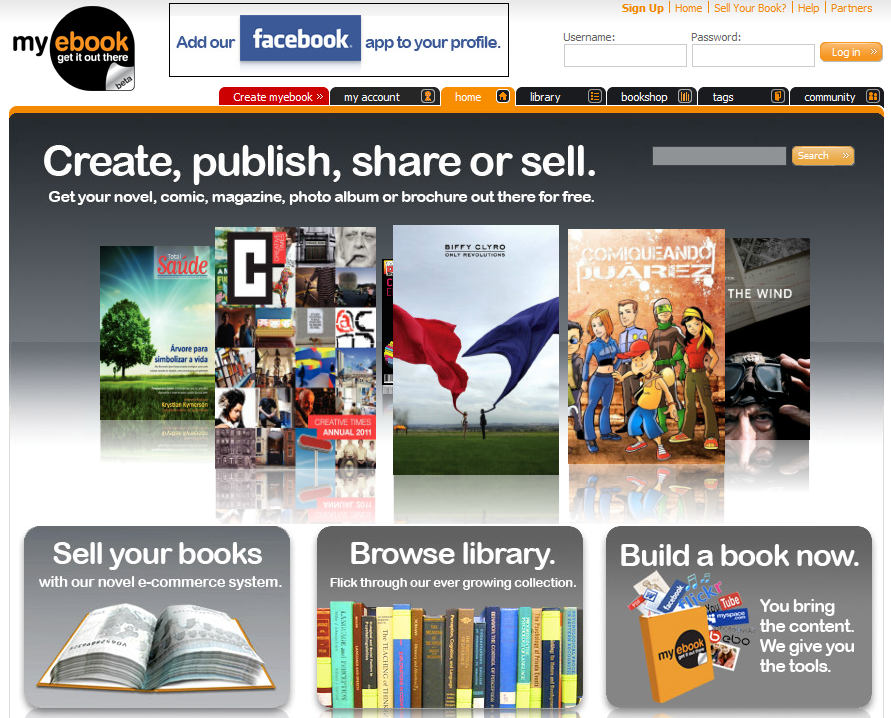 MyeBook: yet another service to sell your e-books through. Payments are handled through PayPal. These guys charge 10% fee on transactions.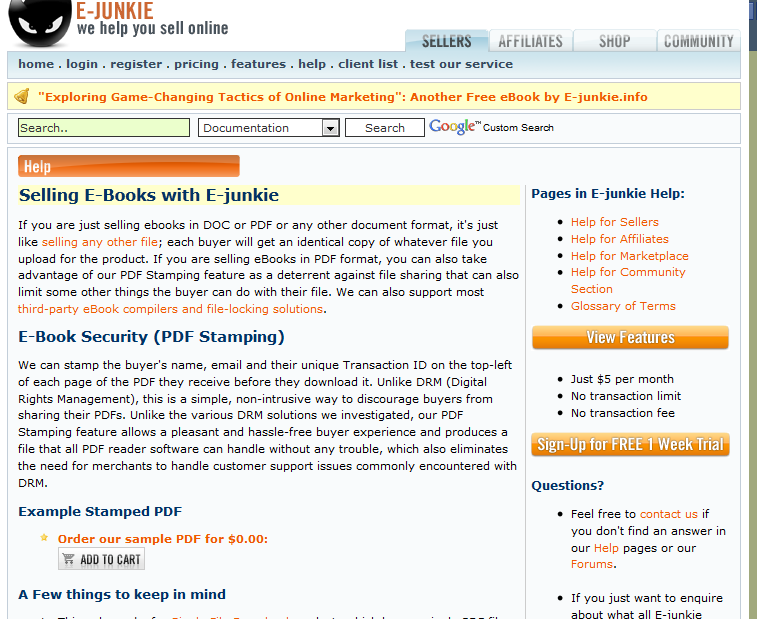 E-junkie: lets you sell digital products online. Writers can sell their books in PDF format. They even help you protect your book against piracy by stamping your PDF files. The service costs $5 a month.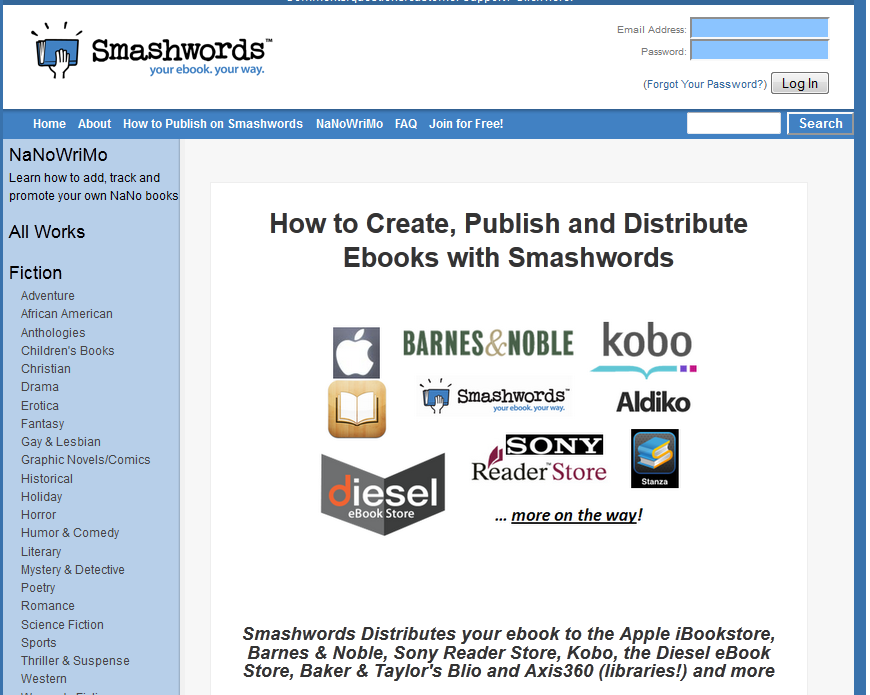 Smashwords: the site helps you distribute your e-book to the Apple iBookstore, B&N, Kobo, Sony Reader Store, and other places. You earn 60-85% on each item sold.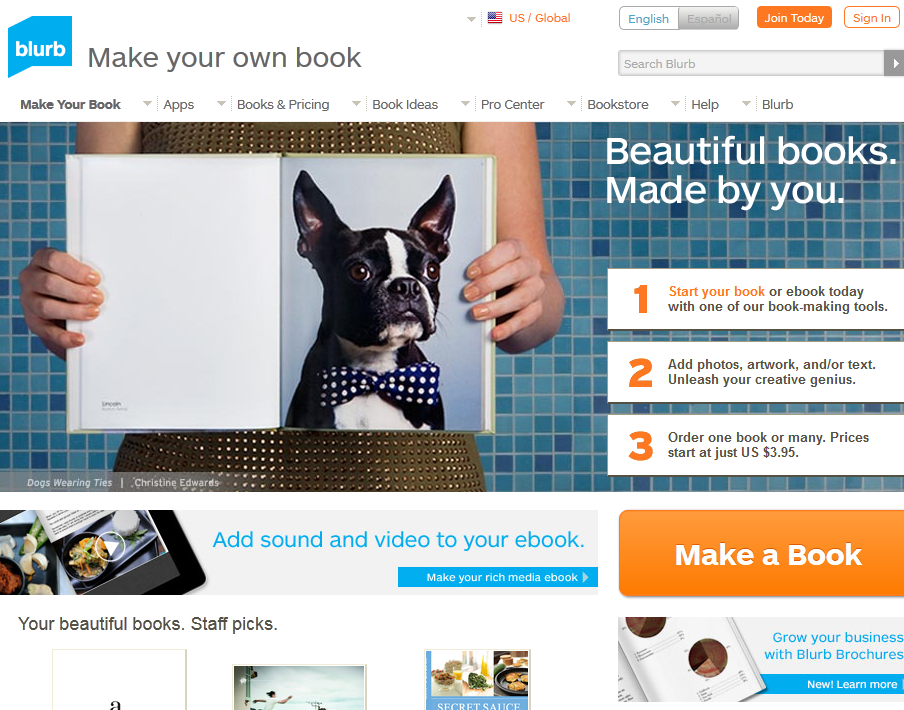 Blurb: provides you with a tool to put your e-book together. BookSmart offers customized layouts and designs with iPad conversion. A professional service is available too. You may sell your books on the Apple iBookstore and earn up to 80%.
Which one should you go with? It depends on how aggressively you would like to sell your e-book. KDP, PubIt!, and Kobo platforms are all great if you are just getting started. E-Junkie and Clickbank are for advanced users who know how to sell their own e-books online. Thanks to these tools, you can focus more on writing books and less about how to get it published.
Disclaimer:
Our articles may contain affiliate links. Please read our disclaimer on how we fund this site. As an Amazon Associate, we earn from qualifying purchases.