Pre-order: Readerdock's speaker docks for Kindle Fire and NOOK
0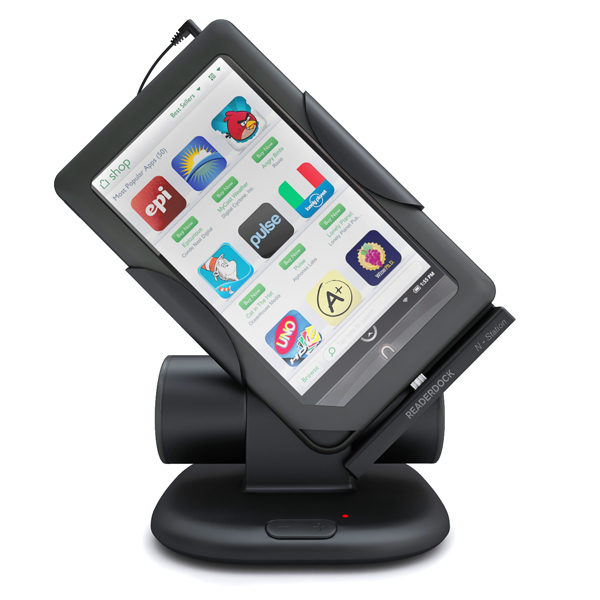 In the past few months, we have not seen too many dedicated Kindle Fire docks. That is about to change as Kindle Fire accessory makers seem to be finally ready to bring out exciting docks for the device. Readerdock's speaker docks are designed for the Kindle Fire and Nook Color. The FireStation and N-Station are essentially the same dock with different device connections on the cradle.
The FireStation is developed for the Kindle Fire. It holds the gadget and has a power switch too. You get a dual connector that plugs into the headphone jack and the USB port simultaneously. The FireStation makes charging and listening to the content on your Kindle Fire easier. Its amplified, stereo speakers have volume control. The dock cradle can be rotated vertically and horizontally.
The N-Station works similarly but is compatible with the NOOK Color. Both of these speaker docks will be available for $54.99 at the time of this writing. Unlike the FireDock, these will start shipping on April 27th.