iPad Mini: 7 Inch, $200, October Release?
0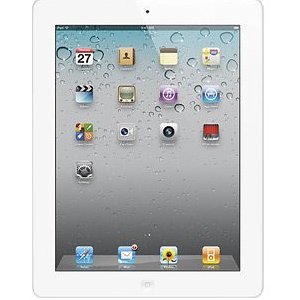 In the past few months, we have heard a lot of rumors about Apple's plans to bring a 7 inch iPad to the market. We are still not able to confirm any of those stories. But iMore is the latest place to hint such a tablet is in the works. According to the site, Apple will go ahead with its 7 inch iPad plan and will release the device in October 2012. How much will it cost? iMore is suggesting the iPad mini will be priced around $250.
There is no word on the exact dimensions of such device. But it will be a scaled down version of the current iPad with a high resolution display (perhaps 326 ppi). Apple is expected to keep its prices low by offering less storage option on the iPad mini (8 GB for the suggested price). The company has been toying with this idea for some time. While Steve Jobs was not a big fan of small tablets, the current management seems more open to the idea.
The introduction of such a cheap iPad could put a lot of pressure on Amazon and B&N. Google is also expected to release its own 7 inch tablet later this year. It will be interesting to see how Amazon will respond. The company is already thinking about subsidizing the Kindle Fire with ads. There is no question budget tablets need to see a cut in their prices to stay with a $200 iPad mini.
Disclaimer:
Our articles may contain affiliate links. Please read our disclaimer on how we fund this site. As an Amazon Associate, we earn from qualifying purchases.