Apple Fights Back Against E-book Lawsuit
0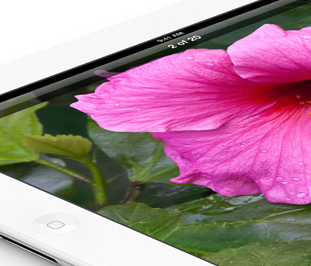 Apple has gotten itself in trouble with the government over price fixing. At least that is what the company and 5 top publishers have been accused of. While HarperCollins Publishers, CBS Corp's Simon & Schuster and Lagardere SCA's Hachette Book Group have settled their case, Apple is still fighting back. In fact, the company is calling the lawsuit fundamentally flawed.
Apple's entry into e-book distribution is classic procompetitive conduct … For Apple to be subject to hindsight legal attack for a business strategy well-recognized as perfectly proper sends the wrong message to the market … The government's complaint against Apple is fundamentally flawed as a matter of fact and law.
The case is now quite complicated for Apple. Considering that a couple of its partners in crime have already settled with the government, it is going to be very difficult for Apple to get out of this unscathed. Attorney General Eric Holder has alleged that collusion has cost consumers millions of dollars on the most popular e-book titles. It is very likely that Apple will be forced to settle too.
Disclaimer:
Our articles may contain affiliate links. Please read our disclaimer on how we fund this site. As an Amazon Associate, we earn from qualifying purchases.