5 Cool Speed Reading Apps for Android
0
Learning how to read faster has many benefits. For starters, you will get to read more books in a lifetime that way. Fast readers have an easier time catching up with their reading list even when they maintain a hectic schedule. People are not born as speed readers. It will take you some time to increase your speed but everyone has to start somewhere. We have already covered a few speeding reading software applications here. These 5 speed reading apps for Android also help you get some practice in this area: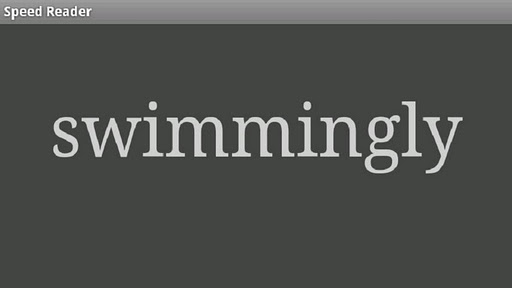 Speed Reader: uses the Rapid Serial Visual Presentation method to allow you to read faster by eliminating the time spent in moving your eyes between words.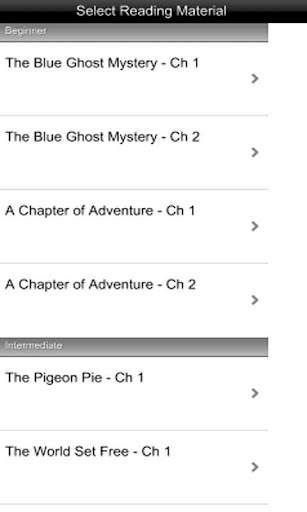 Speed Reading Trainer: a cool, user friendly speed reading trainer that uses meta-guiding and viewing exercises to train your eyes. It keeps track of your progress as well.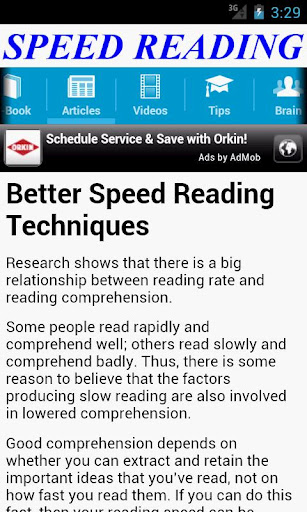 Speed Reading by Bigo: this is essentially an e-book that includes useful information and techniques you can take advantage of to improve your reading skills. It teaches you how to read faster without sacrificing reading comprehension.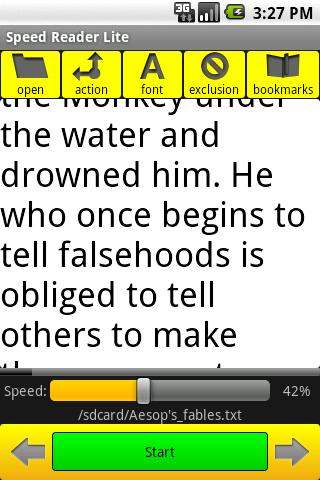 Speed Reader Lite: this app not only tests your reading skills, it helps you become a faster reader. It automatically moves the texts to test if you can keep up.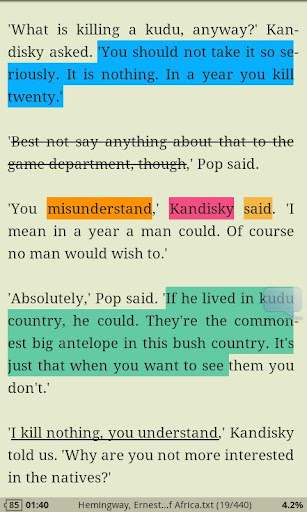 Moon+ Reader: this is actually a very fine e-book reader app for Android. It can handle txt, html, epub, umd, fb2, chm, and zip documents. It has 5 auto-scrolling modes for you to test your reading skills with.
Which one of these speed reading trainers are you impressed with the most?
Disclaimer:
Our articles may contain affiliate links. Please read our disclaimer on how we fund this site. As an Amazon Associate, we earn from qualifying purchases.