Barnes & Noble To Make More NOOK Tablets?
0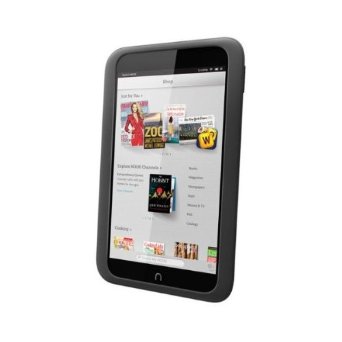 B&N was supposed to stop making NOOK tablets. It has heavily discounted NOOK tablets already to get rid of its inventory. It seems the company is now having a change of heart. B&N is planning to continue designing and selling NOOK color devices. At least one new device is expected to be released for the holiday season (as CNET has reported).
It is not clear how B&N can get customers that have decided to leave the platform to come back. Let's not forget that trusting a company that was just about to stop making tablets is going to be difficult for some consumers. It will be interesting to see how competitive these tablets and e-readers will be. The Nexus 7 FHD has already become the best 7 inch tablet on the market with new Kindle Fire HD 7″ and 8.9″ coming soon. Let's just say B&N has its work cut out for it.