eBook Piracy: How Harmful Is It?
0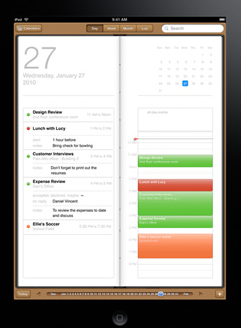 Many authors and publishers have claimed that e-book piracy hurts their sales dramatically and can put them out of business. Let's face it. E-book piracy is illegal and an immoral approach, considering that authors and publishing houses spend a lot of money to get books to the market. But piracy is not always a bad thing. Remember the good old days when we could borrow real books from our friends and colleagues? Paper books sales may be declining but people still want to have the ability to borrow books before actually paying for them. Many pirates do go out of their way to support authors. In some cases, pirated e-books do help authors sell more books. As Magellan Media's Brian O'Leary put it, the issue of ebook piracy is not just black or white:
Some have suggested that more laws and severe punishment for ebook pirates should be the industry's answer to this problem. Even with more laws, people will take chances to download books and other content online. DRMs have not exactly been great for e-books either. DRM has proven to be ineffective against pirates anyway. Going after individual pirates as RIAA has done in the music industry is not the best approach:
For those who still believe piracy is a devil that has no benefits for authors/publishers, Neil Gaiman's take on this issue is a must see (below video shared by a reader of ours). The fact is, ebook piracy has led to more sales for authors in the past. Instead of going after individual downloaders, publishers and researchers are better off looking at the reasons people pirate books. As it's been shown in the past, it is not always about the money.
What's your take on ebook piracy?