Calibre 0.9 Updated with Better Word Support
0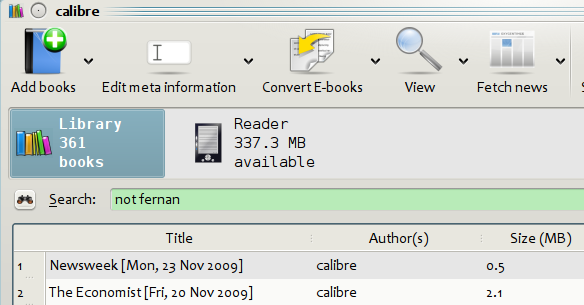 Converting Microsoft Word documents from .docx format to a digital book format does not have to be painful. Calibre 0.9 is released to handle DOCX conversions better. Here is what Calibre 0.9 offers:
DOCX Input: Add a markup analyzer that identifies and removes redundant markup generated by Word. This can result in much cleaner HTML and reductions in markup size of up to 50%
DOCX Input: Add support for theme fonts
In addition, this update offers bug fixes (including the ones related to EPUB/AZW3 output). Calibre now displays the time you have started your jobs. The update is available to download for free.