Amazon To Offer A Book Subscription Plan?
0
We have been calling for Amazon to introduce a book subscription plan for a couple of years now. It was clear that such a service could do Amazon Kindle wonders right from the start. But launching such a service in the e-book industry is not without its complications. The Wall Street Journal is now reporting that Amazon is in talks with book publishers to introduce a Netflix-like subscription plan for tablets and e-book readers. Under this plan, subscribers will pay an annual fee to gain access to a library of books. It will be in some ways similar to O'reilly's Safari Books service.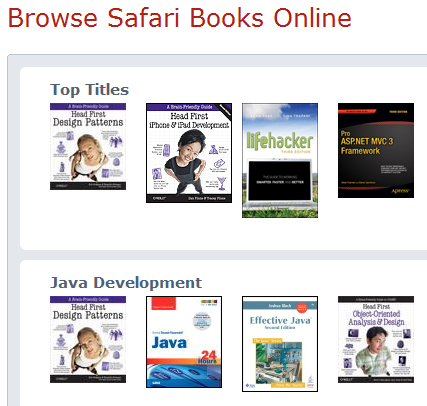 Unfortunately, the publishing industry is not that open to such innovative business plans. After all, these are the same folks who have tried their hardest to keep e-books more expensive than most e-reader owners would like them to be. The Wall Street Journal explains that some executives are not for the idea as they believe it will reduce the value of books.
Amazon plans to get started with this service by integrating it in the Amazon Prime's offerings. Currently, Amazon Prime customers get free 2-day shipping and free movie streaming for $79 a year. Adding a good number of older books to the mix would only make Amazon Prime a more tempting program for shoppers. Let's not forget that free movies and e-books will make the upcoming Kindle tablet a whole lot more interesting.
What's your take? Should Amazon start a book subscription program?
Disclaimer:
Our articles may contain affiliate links. Please read our disclaimer on how we fund this site. As an Amazon Associate, we earn from qualifying purchases.