What To Make Of Kindle DX – Gen 3?
5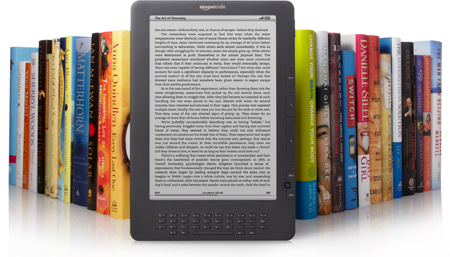 There was a time when Amazon had big plans for Kindle DX. The device was expected to be a hit among college students and in professional schools. Unfortunately for Amazon, those plans have not panned out. When Kindle DX was announced, there was no device like an iPad to put competitive pressure on it. In a few months, there are going to be a few more iPad-like tablets available to consumers. That means Amazon probably had no choice but to stop the bleeding and reduce Kindle DX's price to keep it competitive for now.
Amazon seems to be stuck with Kindle DX at this point. The device is still too expensive for the average reader. At the same time, it does not offer the features people have come to love on devices such as iPad. The next generation E-ink screen is nice to have, but it does not justify the price.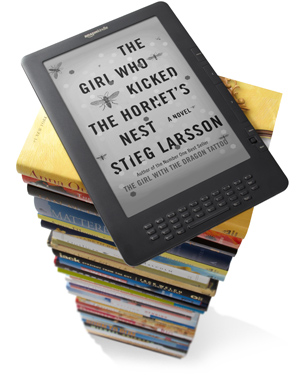 The e-reader competition is going to become even more intense for Amazon. While Kindle DX can have a bright future in the education business, the company needs to figure out how to connect better with students. So far, Kindle DX trials have bombed.
It may be hard for die-hard Kindle fans to accept, but Amazon has made a major shift in strategy when it comes to Kindle. Amazon's Kindle strategy is more tied to software than hardware at this point. Dedicated e-readers will be around for a while. But it would not be surprising if Amazon killed Kindle hardware a couple of years from now.
Your turn: is Kindle in trouble?
Disclaimer:
Our articles may contain affiliate links. Please read our disclaimer on how we fund this site. As an Amazon Associate, we earn from qualifying purchases.