6 E-reader Stands You May Have Missed
0
by Cyrus
— 18 Dec, 2010
Vertical stands for e-readers are quite popular among book junkies. They make using e-readers and tablets more convenient. The portable ones are great for travel as well. We have listed many iPad and Kindle stands here in the past. These are 6 cool e-reader stands that you may have missed: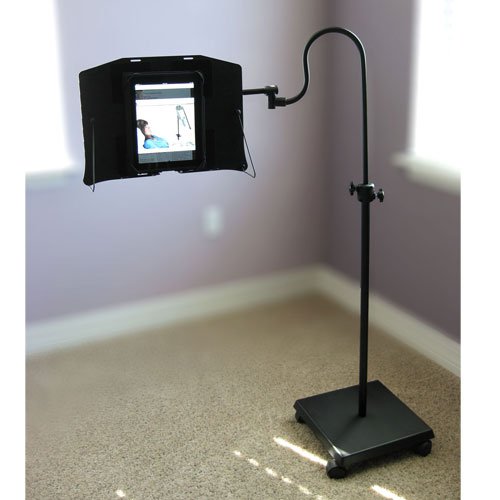 Levo Deluxe Kindle Stand & iPad Stand: works for both Kindle and iPad. It is very flexible and lets you use your device hands free around your office or in your home.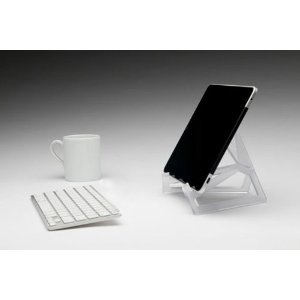 iCanstandit TabletStand for iPad and Kindle DX: perfect solution if you own one of those larger e-readers such as Kindle DX. It is very elegant and portable.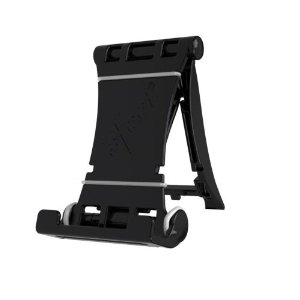 3feet Stand for iPad / iPhone / Kindle / Nook: if you want to type your tablet or just want to read e-books on your Kindle more conveniently, this is one versatile stand to take advantage of.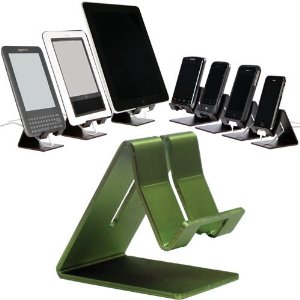 dzdock One stand for iPad, iPhone, nook: an environmentally conscious vertical stand for popular e-readers. Very easy to operate. The cable management feature is nice too.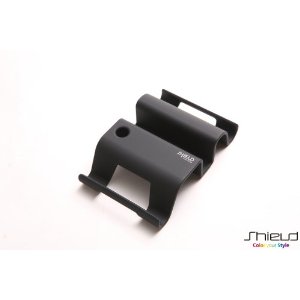 SHIELD iShell Universal Stand: it can not only help you organize your desk, it lets you watch videos or read documents on your e-reader/tablet.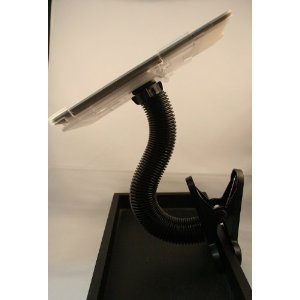 iLevel Viewer: Flexible Kindle Bookstand: a very flexible holder for Kindle. It has an adjustable neck, supporting various angles. It is affordable too.
Have you got any suggestions?
Disclaimer:
Our articles may contain affiliate links. Please read our disclaimer on how we fund this site. As an Amazon Associate, we earn from qualifying purchases.