3 Water Resistant Cases for Kindle Fire
0
Our tablets and smartphones are not made to handle liquid accidents well. Technologies such as Liquipel can make our gadgets waterproof in the future. But if you plan to keep your gadgets protected against liquid accidents today, you are going to need water resistant protective cases. Here are 3 water resistant Kindle Fire cases that keep your device protected against liquid accidents: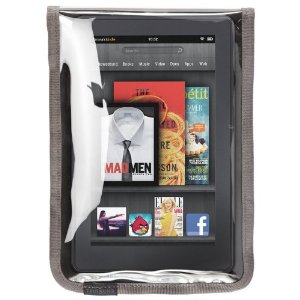 Timbuk2 Water Resistant Element Jacket: a pretty decent looking water resistant case for Kindle Fire. It has external zip pockets too. It is slim and does what it promises well.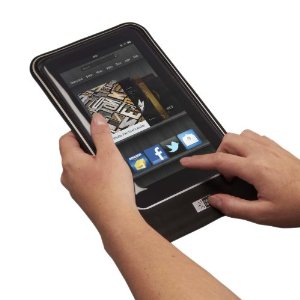 Case Logic FWS-101 Water Resistant Sleeve Case: prevents water from reaching your tablet. It has liquid-repelling double closure to give you peace of mind.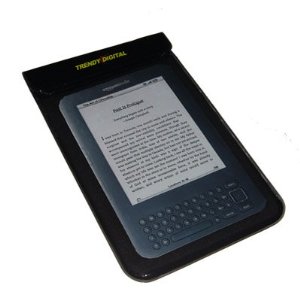 TrendyDigital SplashGuard Case for Kindle: handles wet environments fairly well. It also protects your device from dust. The SplashGuard has a clear screen so it does not take away from your experience.
Did we miss anything? Please share your favorite water resistant Kindle Fire cases in the comments section.