Turn Kindle Into a Drawing Tool with Doodle
0
by Cyrus
— 20 Sep, 2011
Kindle Active Content titles have been getting better in the past few months. There is a large selection of these apps available for Kindle, allowing Kindle owners to play games, manage their tasks, and do much more. Doodle for Kindle is an exciting application that turns your Kindle into a drawing tool. Once you install this application, you can use your 5-way controller or keyboard to draw things on Kindle.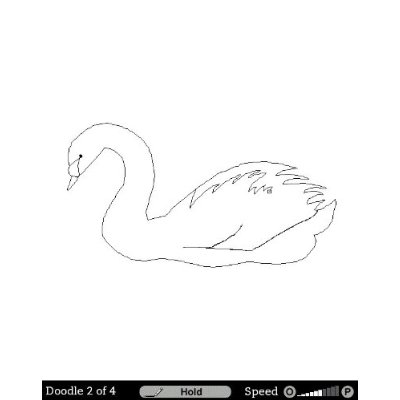 Kindle does not have a touchscreen display, which does make using this app a bit tricky. But Kindle's controller is all you need. This application turns Kindle into a toy for kids. They can draw simple and complex lines. Drawing can be done continuously or in steps. Users have the option to change drawing speeds and save their work. Multiple sample drawings are included to make using this app more fun.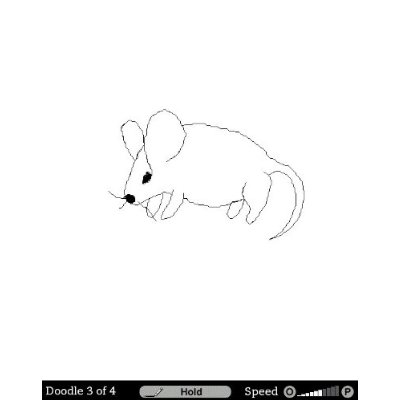 If you are looking to entertain your child with an etch-a-sketch type application on your Kindle, Doodle app may be exactly what you need
Disclaimer:
Our articles may contain affiliate links. Please read our disclaimer on how we fund this site. As an Amazon Associate, we earn from qualifying purchases.