Microsoft Surface $499, iPad Mini Event on October 23rd
0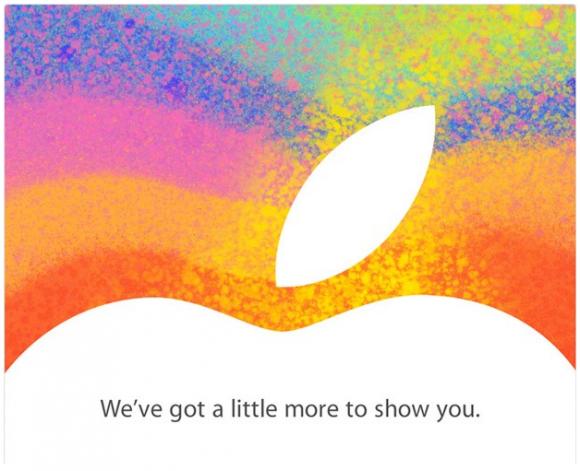 Tablet fans have a lot to be excited about these days. Microsoft and Apple are close to bringing new tablets to the market. In case of Apple, it will be a smaller, cheaper iPad that will compete directly against the Kindle Fire HD and Nexus 7. Most rumors did suggest that Apple would announce the device in October. The company has now sent out invitations for the event which will be held on October 23rd. The event will revolve around iBooks, the iPad mini, and new Mac products.
Apple has chosen a great time to announce its tablet. It will surely take some attention away from Microsoft's Surface tablet. At the same time, the month of October is going to be huge for Microsoft. The company is going to bring Windows 8 to the market. The Surface tablet with Windows RT is available for $499 (not counting the keyboard.). From early pre-orders, it seems the demand for the device is solid (see screenshot below).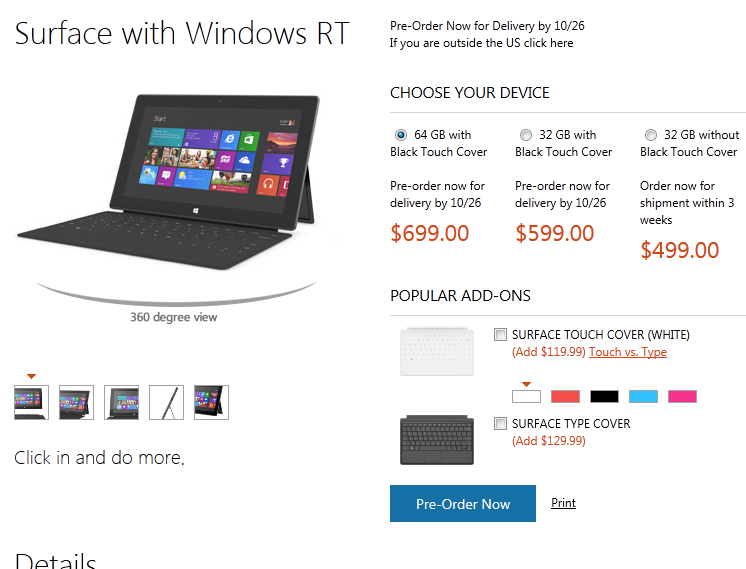 Microsoft has had a mixed record when it comes to making hardware. It is not clear whether the company has gotten it right with the Surface tablet this time around. Adopting this device can be quite risky, even for early adopters. The prices are not cheap either. I would wait a bit to see how the reviews are before ordering anything from Microsoft.
Disclaimer:
Our articles may contain affiliate links. Please read our disclaimer on how we fund this site. As an Amazon Associate, we earn from qualifying purchases.