Kindle Should Have User Replaceable Battery
0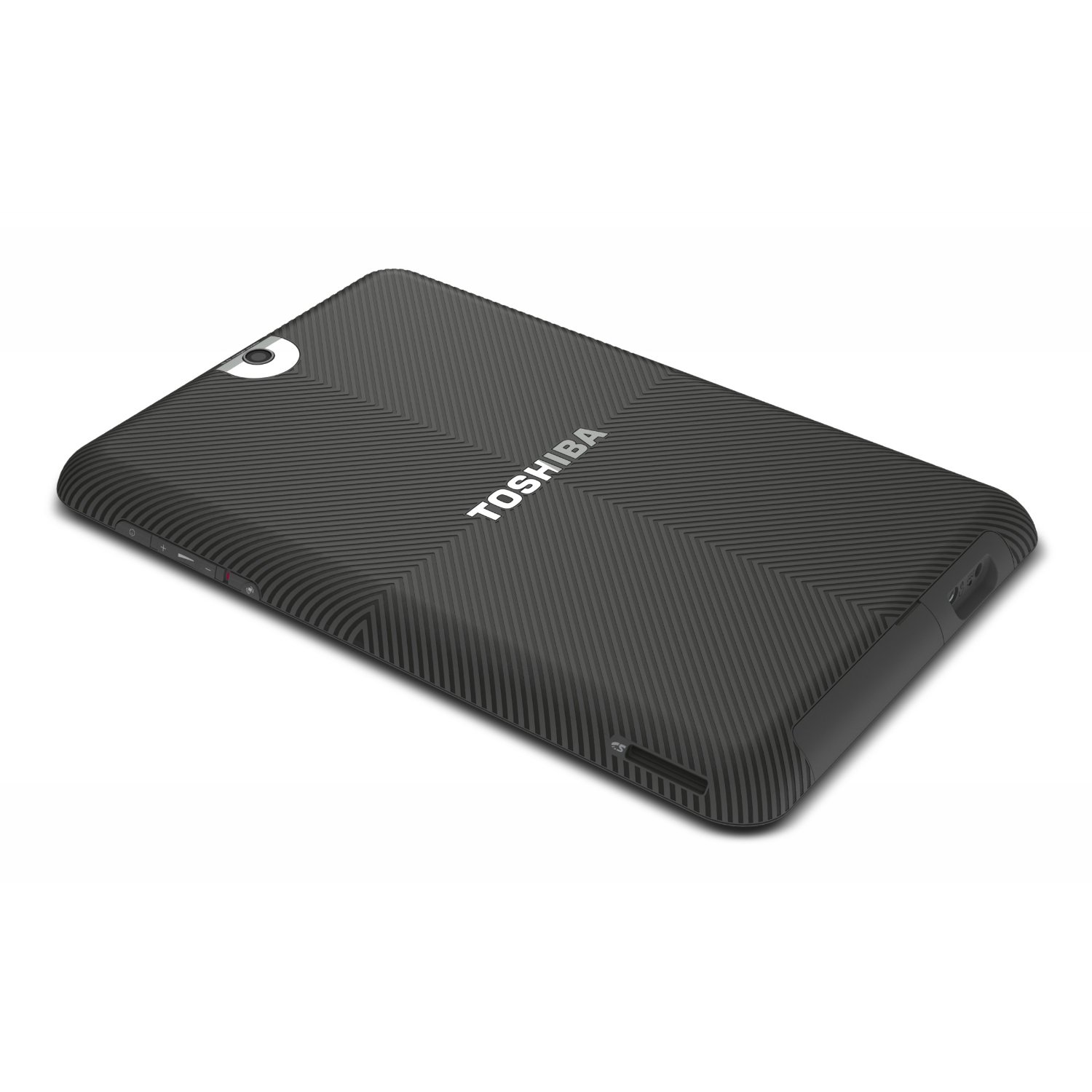 The first Amazon Kindle was not a perfect device. Its screen was decent but not as clear as the ones included on Kindle 3 or Nook 2G. But it did have a couple of superb features that Amazon decided to remove in Kindle 2 and its successors. The first generation Kindle had a SD card slot (user-expandable storage) and a user-replaceable battery. Most new e-readers and tablets do not have both of these features these days. Toshiba Thrive is the exception.
Many have asked us in the past why companies such as Amazon do not allow their customers to replace their Kindles' battery. There could be many reasons for that. Offering that feature could potentially make Kindles less slick (just see Kindle 1). Besides, Kindle batteries do last quite a while. These devices are not that expensive to replace either.
Could this move be a conspiracy to make people keep buying new gadgets every couple of years or so? We choose to put this on companies underestimating their customers. Amazon's response to this question is interesting:
We learned from the first generation Kindle that changing the battery was rarely needed, so Kindle's battery is not replaceable by users. And our kindle 2nd and 3rd generations comes with an inbuilt battery which can't be removed separately from the device.  If you face any problem with the Kindle battery, we ask you to return the defective Kindle so that we would send you a new Kindle of the same model.
As Toshiba's latest tablet shows, offering consumers a chance to fix their own devices could be a big differentiation factor in highly competitive markets. Besides, just because Amazon makes it hard for Kindle owners to replace their dead battery does not mean it can't be done (see video above).
What's your take? Should Kindle have a user replaceable battery?
Disclaimer:
Our articles may contain affiliate links. Please read our disclaimer on how we fund this site. As an Amazon Associate, we earn from qualifying purchases.