B&N Releases Windows 8 App, Goal Zero Switch 8 Solar Charger Debuts
0
Windows 8 has been around for a few weeks now. The new operating system looks drastically different from its predecessor. It is optimized for tablets and touch-screen displays. Unlike Windows RT, Windows 8 is capable of running legacy apps. But not all old Windows programs will run on it smoothly. Thanks to B&N's new e-reading app for the platform, you won't have to worry about incompatibility issues.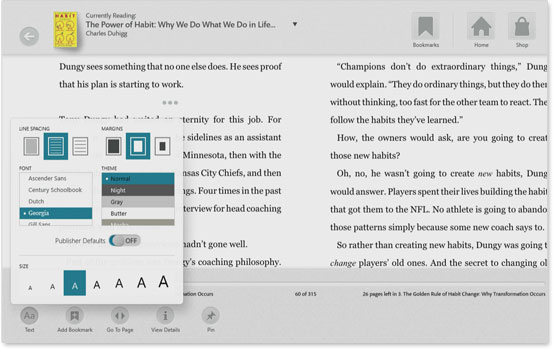 B&N has released NOOK for Windows 8 for Windows 8 tablets and personal computers. It gives you access to over 3m books, magazines, and titles. Users get to sync their Windows 8 device with their NOOK or smartphone to read on multiple devices without any issues. The app is available for free in the Windows store.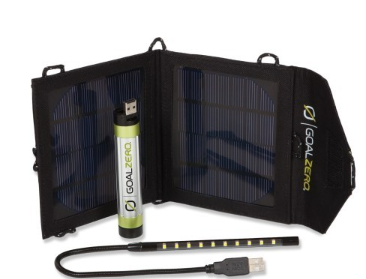 Having e-readers during emergency situations or when you are spending time in the outdoors is not a bad idea. Keeping your gadget charged can be a problem though. The Goal Zero Switch 8 Recharging Kit could help you get around that issue. This compact solar charging system has a Nomad 3.5 solar panel and Luna LED light to keep you powered up on the go. The Switch 8 recharger has a lithium battery and USB in/out to give your smartphone or tablet a power boost.
The battery can be charged in 6-12 hours. The design is foldable and rugged, so you can take this solar charger with you everywhere you go. As mentioned earlier, there is a LED light for emergency situations as well. This kit will cost you $99.95 at this point. If you need a portable charger to charge your tablet or e-reader when you do not have access to a traditional power outlet, the Switch 8 kit is worth checking out.
Disclaimer:
Our articles may contain affiliate links. Please read our disclaimer on how we fund this site. As an Amazon Associate, we earn from qualifying purchases.