10 Websites To Download Free E-books
0
Amazon Kindle store and B&N have thousands of e-books for you to buy and download to your favorite e-book reader. But you don't have to pay for every book you want to read online or on your e-reader. There are plenty of places that let you download and read e-books for free. Here are just 10 places you can download free e-books from: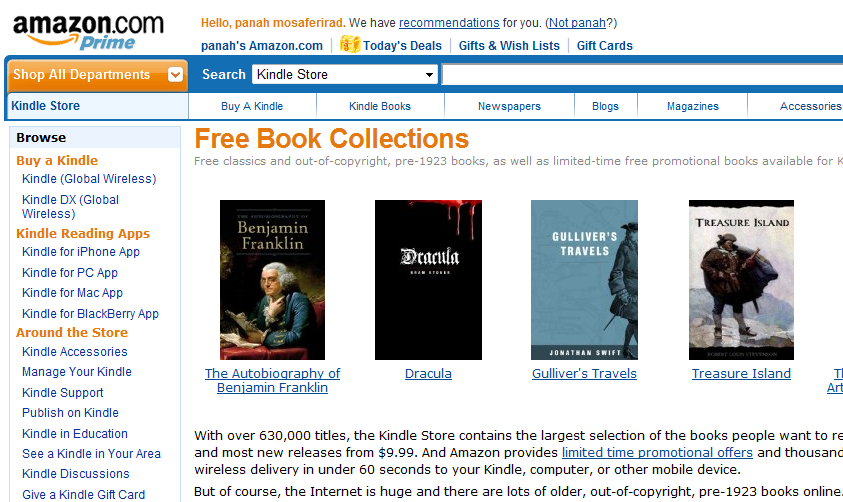 Amazon: if you own an Amazon Kindle, there is no better way to get free e-books for your e-reader than downloading them from Amazon. Amazon does have a decent number of free books available for download.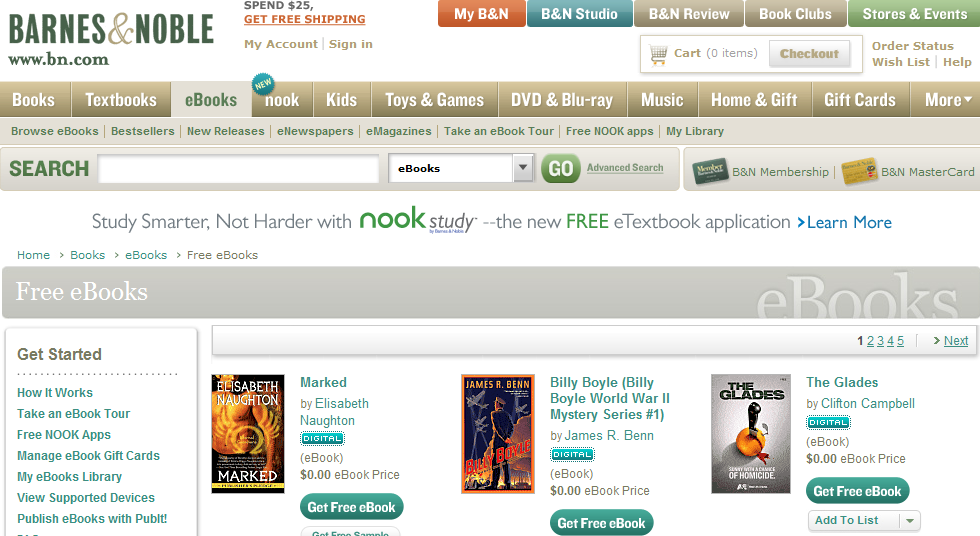 B&N free e-books: Barnes & Noble does have a selection of free e-books available for download too. Great place to start for every nook owner.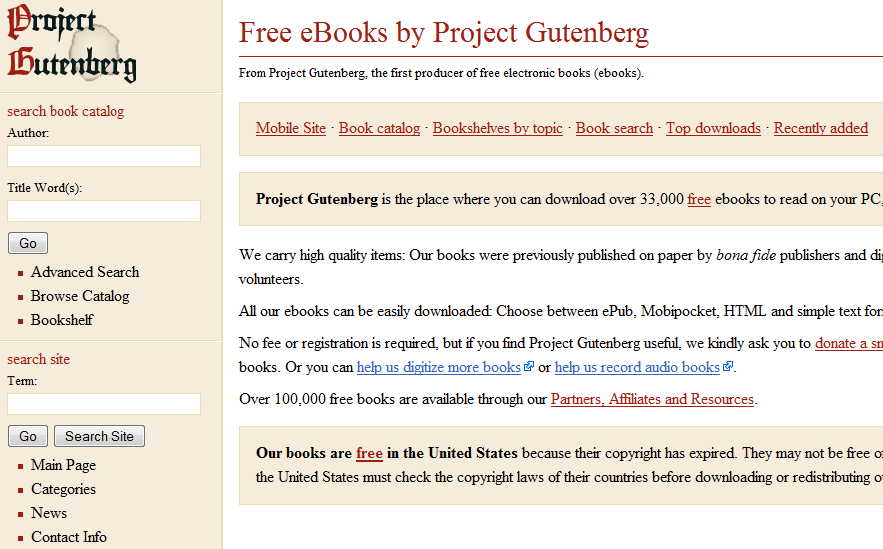 Project Gutenberg: has a large selection of free e-books and audio-books available for download. These books are free in the U.S. but may not be in other countries.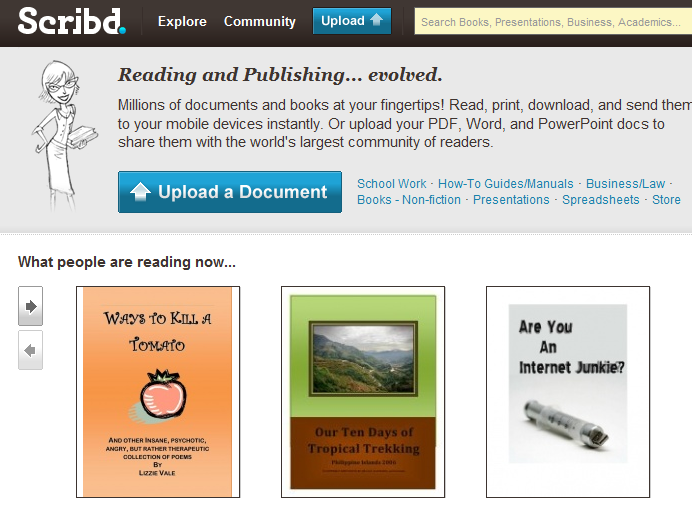 Scribd: the best place to find presentations, independent works, spreadsheets, and manuals. It will take you a life-time before you run out of things to read on this site.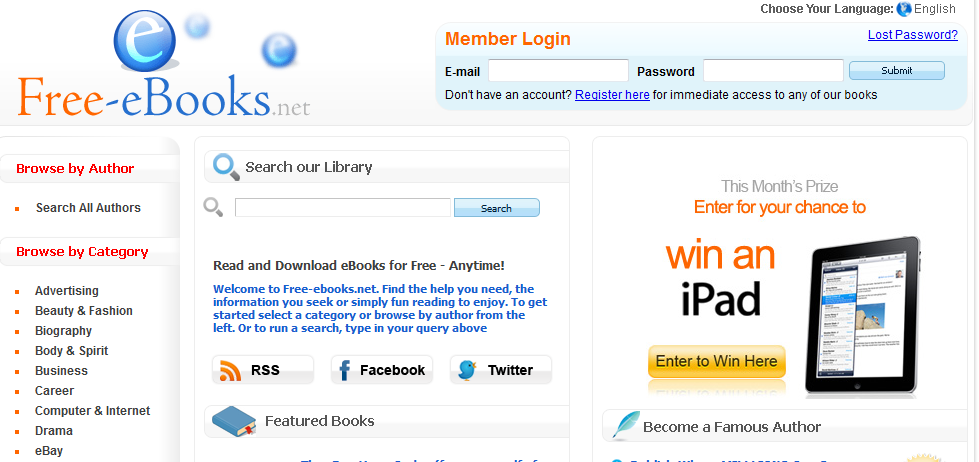 Free-ebooks.net: not only you can find plenty of free e-books on this website, you can download them in multiple formats, which is a huge plus.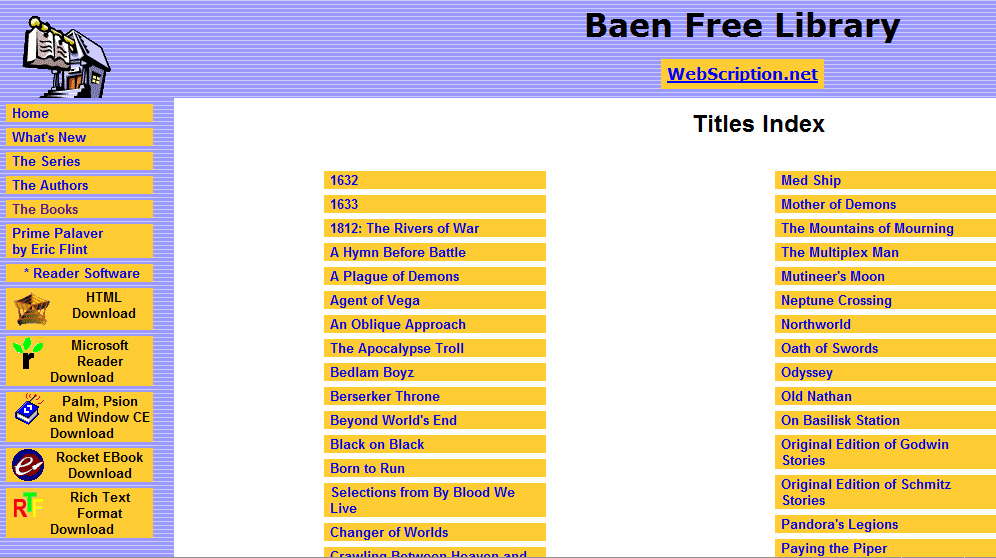 Baen Free Library: has a decent selection of free books you can download in multiple formats. The interface is not the best, but the site is still worth browsing through.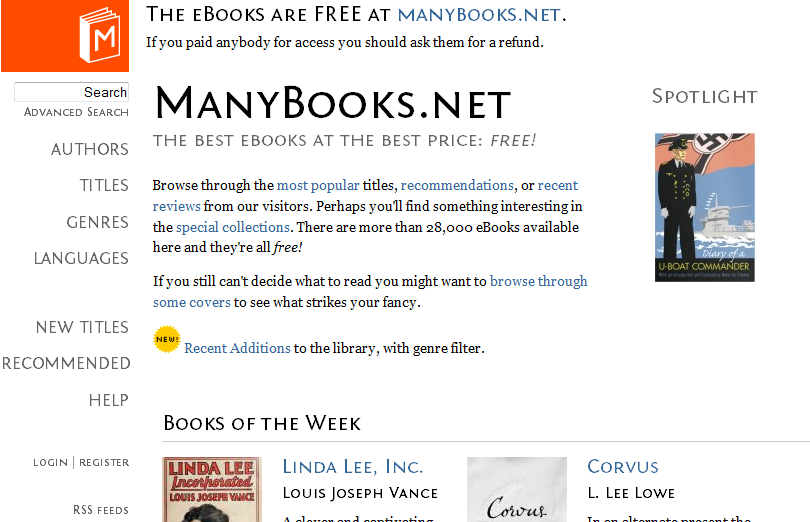 ManyBooks.net: another great source if you are looking to download a ton of free e-books. This site has over 28,000 for you to choose from.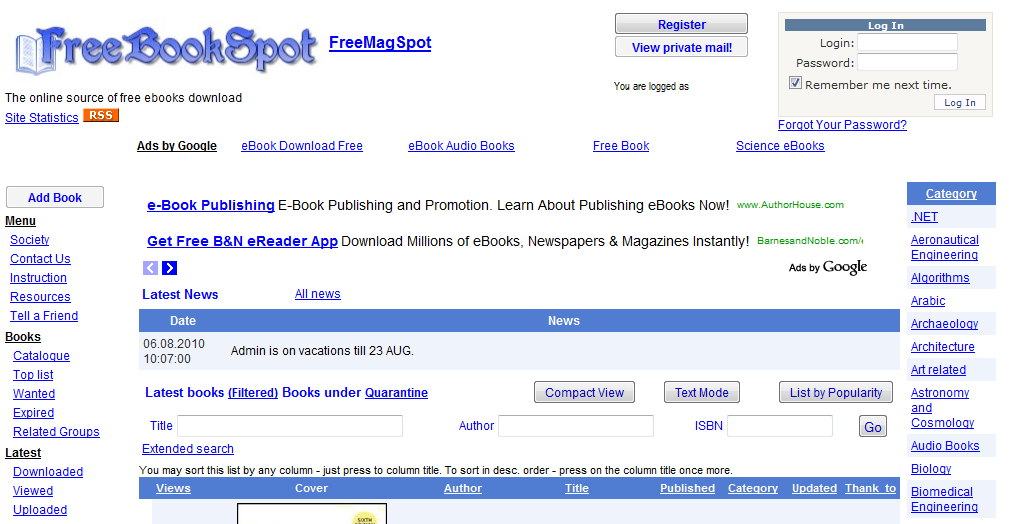 Free Book Spot: not the best site in this list by any means, but it does have a number of free technical and science books available for you to download.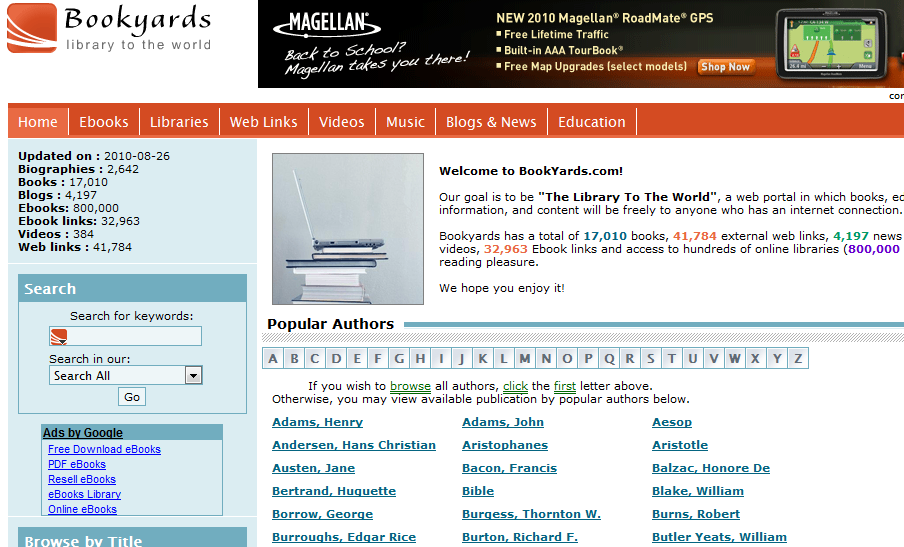 Bookyards: it has over 17,000 e-books and plenty of other articles and blogs for you to consume. It has a pretty easy-to-use interface which helps.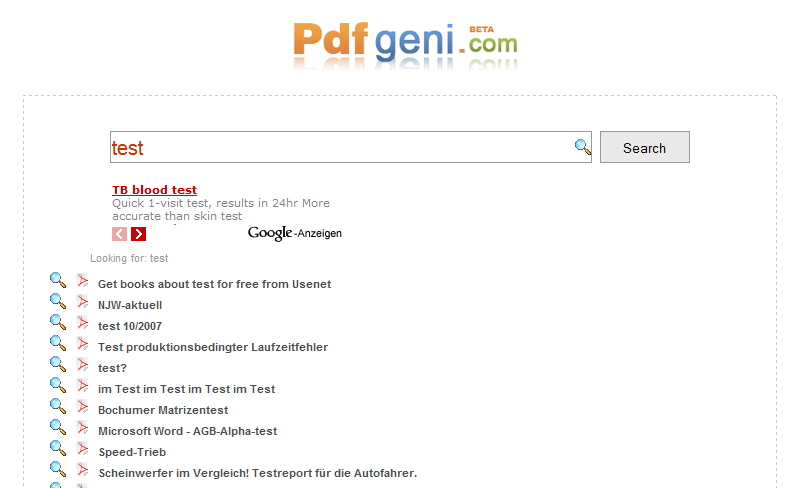 PDF Geni: the ultimate search engine for free PDF files. As long as you know what you want to read, this search engine has you covered.
Please share your sources of free e-books with us.
Disclaimer:
Our articles may contain affiliate links. Please read our disclaimer on how we fund this site. As an Amazon Associate, we earn from qualifying purchases.