HP's WebOS Tablet: Will It Have Kindle?
0
HP bought Palm and its technologies quite a while ago. The company has been sitting on some of these technologies for a while. With Apple dominating the tablet market and a wave of Android tablets in the works, HP is planning to go after its own piece of marketshare in the tablet market with a WebOS product. HP's tablet may not be an iPad killer and won't have more following than Android tablets. At the same time, it offers a very different experience (in a good way) than iOS, Android, and Windows tablets.
In order for HP to remain competitive against other players in this market, it needs to get third-party developers to bring their top apps to WebOS platform. Amazon has been quick to announce Kindle apps for tablets and new popular handheld devices. As ZDnet suggested, we still have not heard anything about Amazon's plans for WebOS.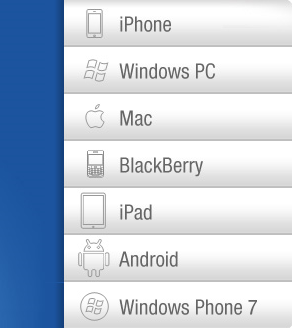 Amazon may be playing the game of wait and see here. While HP has the resources to develop a decent challenger to iPad, it is unclear whether its first WebOS tablet will get enough traction for Amazon to even bother developing an app for it. Then again, Amazon may have already started the process and keeping the cat in the bag for now. Considering that Kindle app is available for most popular devices, HP having it installed on its WebOS tablet won't give it an edge over rival companies.