iPad and Kindle Are Dominant
0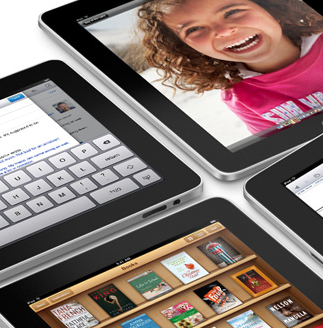 When experts called the e-reader market a "two-horse race," many wondered whether these folks were discounting B&N's NOOK or Kobo's e-reader. A study conducted by IDC suggests that iPad and Kindle are quite dominant in their respective markets. Apparently, iPad was responsible for 87.4% of the tablet market before Samsung Tablet came into play last year. With Android tablets such as Xoom making their debut in the near future, the only way for iPad's market-share to go is down.
Amazon has been bragging about all the success that it has had with Kindle. The company does not like to release its sales numbers. IDC claims Kindle to be responsible for 41.5% of the e-reader market with over 1.14 Kindles shipped during summer of 2010. Sony and Havon are a distant third after B&N.
Amazon seems more likely to hold on to its lead than Apple over the long run. Apple iPad will continue to dominate the tablet market but it won't have such a huge lead with more Android tablets challenging it in the next few months.