Genneo: Capture Energy From Walking for E-readers
0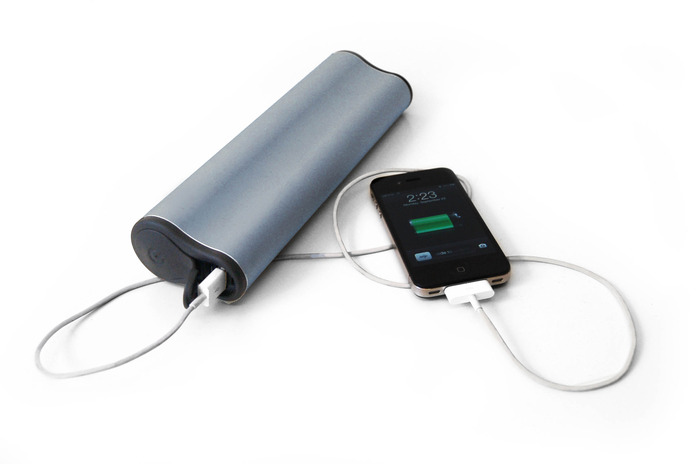 Charging an iPhone or Kindle on the go is not that hard as long as you have a decent solar charger or battery extender. Genneo also charges your gadgets but takes a different approach. It converts human motion into power for your cell phones and other USB devices. It captures energy from walking, shaking, or moving and uses it to charge your phones or other portable electronics.
The G4000 and G3000 Mobile Generators both offer standard USB-A output and a micro-USB charging input. Battery capacity is the difference between these two units.
The G4000 comes with a 3400 mAH li-ion battery, and delivers up to 1 hour of talk time in charge for every five hours that it is carried in a backpack.

The G3000 includes a 2900 mAH battery and is close behind, with up to 1 hour of talk time for every 7 hours it is carried.
Both models are weatherproof with an anodized aluminum housing. They are compatible with smartphones, tablets, cameras, and e-readers. This exciting product is getting funding on Kickstarter at this time.