3 Cool Battery Extenders for Kindle Fire
0
The Kindle Fire is one of the most popular Android tablets around these days. It is a very capable device for reading ebooks, watching movies, and playing games. Its battery life is not the best though. If you find your Kindle running out of battery too fast, these 3 battery extenders and chargers are worth exploring: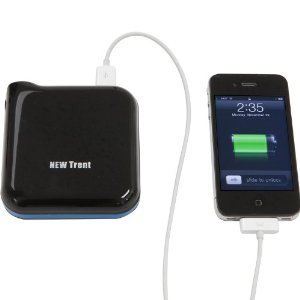 New Trent iCruiser IMP1000 Battery Pack and Charger: this is one powerful battery pack to use to power up your iPad, Kindle Fire, and iPhone. It has a 11000mAh battery inside.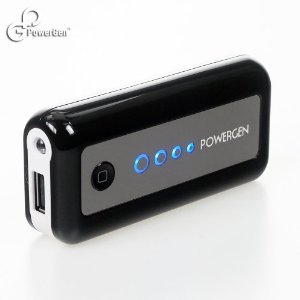 PowerGen Mobile Juice External Battery Pack: it can perform multiple charges for your devices. It is quite compact and fits in your pocket easily. Serves as a backup energy source when you don't have access to an AC outlet.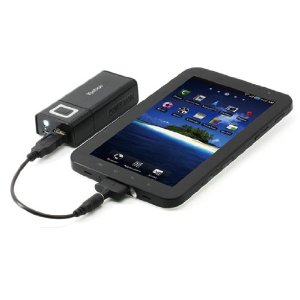 Tursion 4800mAh External Battery Pack: this is compatible with Kindle DX, Apple iPad, and many other tablets and smartphones. It has a Lithium-Ion 4800mah battery inside.
These battery extenders are quite helpful if you are stuck on the road and need an emergency power source. They add hours of battery to your tablets and e-readers.