5 VESA Mount Accessories for iPad
0
The iPad is more than a tablet. You could easily use it as a second screen in your office. These 5 VESA mounts and accessories make it easier to use your tablet in your workplace: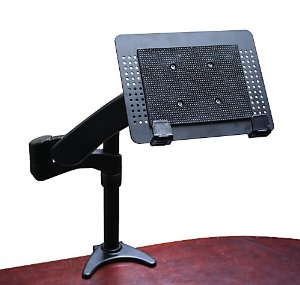 Gator G-ARM 360-DESKMT Mountable Arm: holds your tablet, laptop, and monitor. It is adjustable in 6 directions and offers 360 degree horizontal adjustment.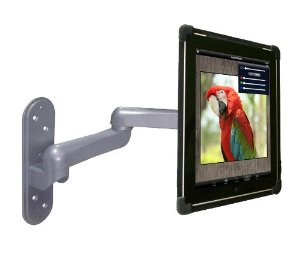 iMount Systems All Metal VESA Mount Accessory: this works with VESA compatible mounting devices, including those for flat screens, monitor and swing arm hardware. It has a metal base with anti-shock rubber corners and rubber padding.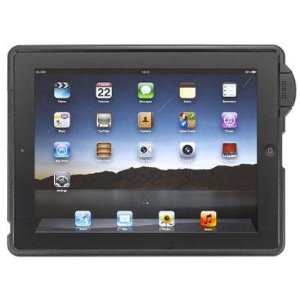 SecureBack VESA Enclosure for iPad: it serves as a security solution for your iPad. It mounts to any VESA compatible mounting.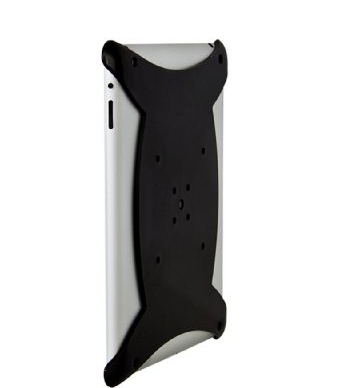 ATDEC VESA Mounting Adapter: supports the last few generations of iPad. It attaches to your tablet to make it compatible with VESA mounts.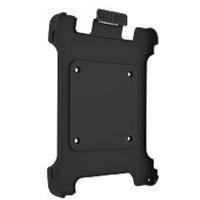 Chief FSBI2 iPad 2 and iPad 3 VESA Bracket: this is what you need to mount your tablet to Chief F or K-Series wall, desk or pole mounts. You can remove it easily.
Watch this space as we will add more VESA mounts and iPad accessories here in the future.