8 Attractive Kindle Bags for Travel
0
by Cyrus
— 15 Aug, 2010
Amazon Kindle is a very portable device. It's smaller than most books and is super thin too. Those of you who plan to use your Kindle at home or in your office probably won't need more than just a simple case. However, Kindle owners who intend to spend a lot of time traveling around are going to need a decent Kindle bag. They make it much easier to carry your device, adapters, and its other accessories. Besides, they keep your device safe against accidents and drops.
If you are planning to take your Kindle with you on the go, these 8 Kindle bags can help: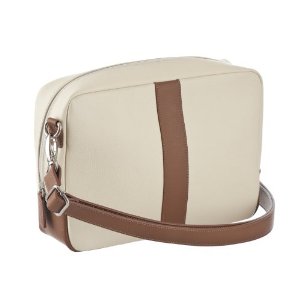 M-Edge Destination Leather Kindle Bag: a sleek and stylish leather Kindle bag that protects your device and has enough space in its compartments to fit your accessories too.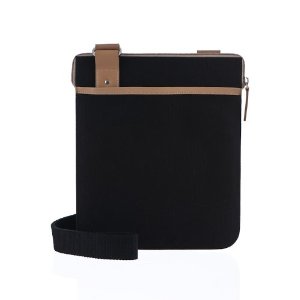 M-Edge Hip Kindle Bag: a light-weight messenger bag for Kindle that is easy to take on the go. Its zipper closure makes sure your device stays in. It has a simple but very stylish design.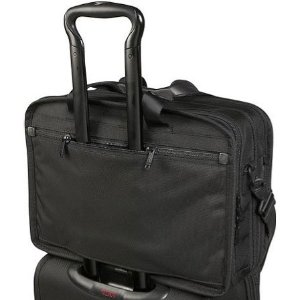 Kroo Unisex Adult Travel Bag for Kindle: designed for those of you who intend to take a trip to outdoor or take a long trip. It can hold your iPad, Kindle, or digital SLR camera.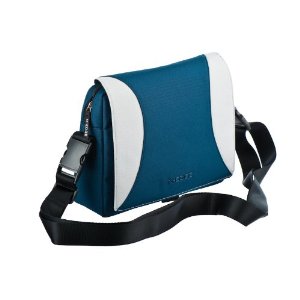 M-Edge Journey Kindle Bag: a compact bag for your e-reader that has enough space for your Kindle and its accessories. It comes in 6 colors.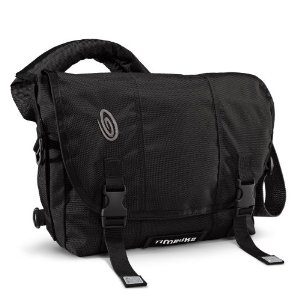 Timbuk2 Kindle Messenger Bag: a sturdy messenger Kindle bag that has ballistic nylon exterior and can take a decent amount of abuse. The bag can work under unfavorable weather conditions too (for a while anyway).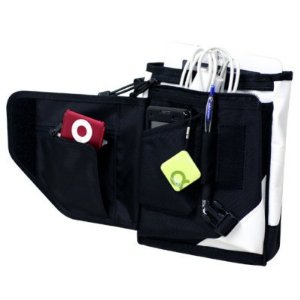 Nomadic Cross Body Drawstring Bag: it's a water resistant, super light, and durable drawstring bag for Kindle. Has space for your cables, iPods, and other devices. Great choice for students.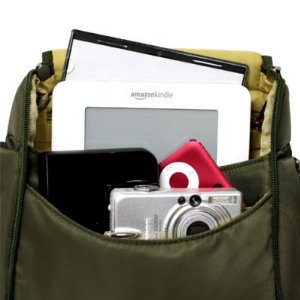 Travelon Multi-Pocket Excursion Cross Body Bag: fits both Kindle 2 and Kindle 1. It has plenty of space inside and lets you carry your water bottles too.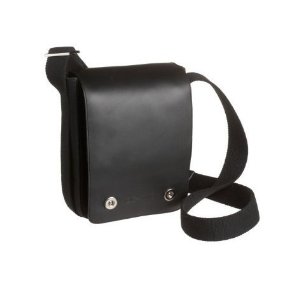 OCTOVO Messenger Bag: it is made of Italian leather and canvas. It has a very compact design and has plenty of pockets for your accessories too. Gives you a good bang for your buck.
What's your favorite Kindle messenger bag?
Disclaimer:
Our articles may contain affiliate links. Please read our disclaimer on how we fund this site. As an Amazon Associate, we earn from qualifying purchases.