Amazon's 4.7″ Kindle Phone, Reeder To Support Feedbin
0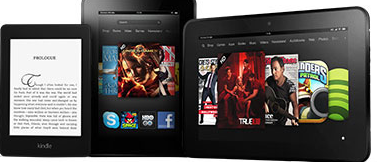 We have been hearing about Amazon building a Kindle phone for quite some time. So far the company has not released any news on that project. Rumors are now suggesting that the Amazon may be increasing the size of its phone to keep it compatible with phablets. The device is likely to be released in the second quarter of 2013.
These changes in Kindle phone specification could potentially delay its release date. Amazon has allegedly order 5m units with Foxconn. The Kindle phone is expected to sell in $100-$200 range. These are still rumors at this point. We will have to wait and see where Amazon goes from here.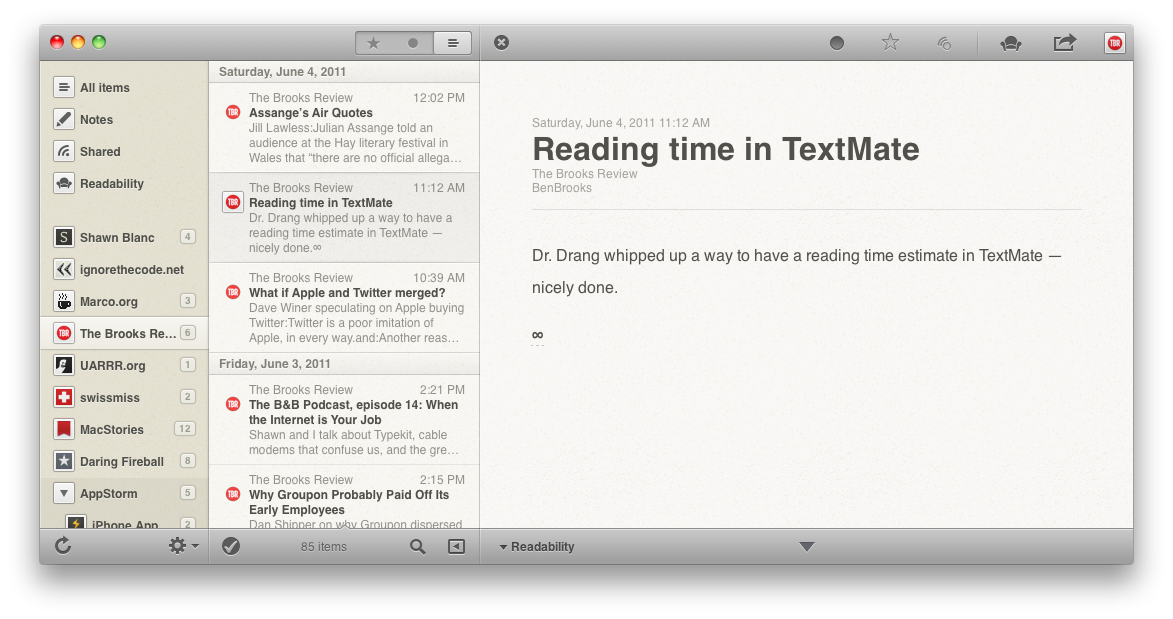 Google Reader is one of the best RSS feed readers around. When I am not reading books, I rely on Google Reader to keep up with my favorite blogs. Google is planning to kill the service. That means tools that sync with it are going to be affected also. Reeder happens to be one of these. This tool is available for OS X and iOS. The developers behind it have announced that Reeder will be supporting Feedbin in addition to Fever.
Feedbin is an alternative to Google Reader but does cost $2 a month. The good news is it does have an API for third-party clients. It will be interesting to see what other services Reeder will support in the future.
Disclaimer:
Our articles may contain affiliate links. Please read our disclaimer on how we fund this site. As an Amazon Associate, we earn from qualifying purchases.