Amazon Kindle Phone Coming? Non-removable Screensaver Ads for Kindle
0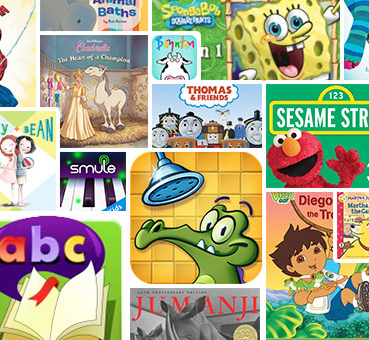 Amazon's strategy as far as tablets and e-readers are concerned is quite clear now. The company plans to sell cheap devices and make its money when people use those to buy and consume content. Amazon already has some exciting tablets and e-readers. According to Taiwanese Economic News, we could soon see Kindle phones hit the market. Amazon seems to have given the contract to Foxconn.
The Kindle phone is expected to sell for $100/$200 without a contract. The initial order is allegedly for only 5m units. Considering how crowded the smartphone market is, we can't blame Amazon for trying to be conservative. Amazon will probably use a modified version of Kindle Fire interface on its smartphone. It will be interesting to see how Amazon approaches the smartphone market. This remains a rumor at this point.
Speaking of Kindle, a UK bookseller called Waterstones has upset some of its customers by issuing a firmware update that replaces Amazon's screensaver with a Waterstones advertisement. The ad was pushed to full-priced Kindle devices too. Waterstones did explain its actions but that will not satisfy too many customers:
it is our view that this screensaver does not constitute advertising and differs substantially to the advertising-supported Kindles available to the US market.
The good news is customers who bought these Kindles get to return it (which they should considering Waterstones' stance). Amazon has not made a comment on this story at this point.