5 Awesome Kindle Touch Sleeves
0
The power of touch has finally come to Kindle. Kindle Touch has all the best features from Kindle 4 but also lets owners interact with their e-books using their fingers. Just like any other e-reader, your Kindle Touch will be vulnerable to accidents without a protective case or sleeve. These 5 Kindle Touch sleeves prevent scratches and keep your device safe against accidents: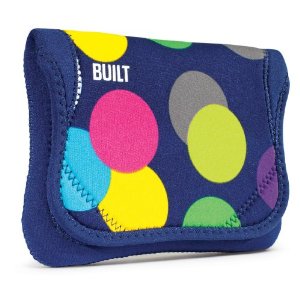 BUILT Kindle Touch Neoprene Envelope Case: this is an attractive envelope style case for your e-reader. Its bumper protection keeps your gadget protected. The small pocket inside works for your charger.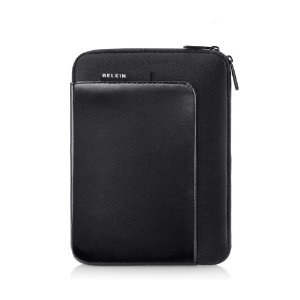 Belkin Portfolio Sleeve for Kindle and Kindle Touch: works for the latest generation Kindle and Kindle Touch. It is quite elegant and impact resistant. It enhances your grip too.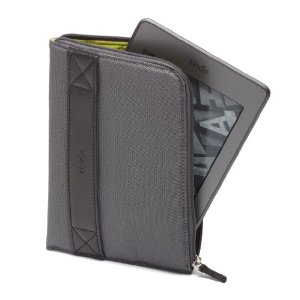 Kindle Zip Sleeve: a lightweight zip sleeve for Kindle Touch. Keeps your gadget inside and protects it from dust and scratches. It comes in 5 colors.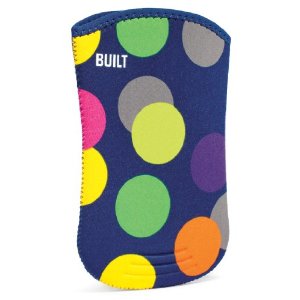 BUILT Kindle and Kindle Touch Slim Neoprene Sleeve: provides extra protection for your e-reader. It holds your Kindle inside during your travels.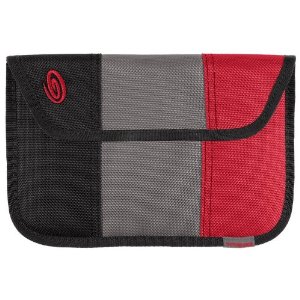 Timbuk2 Kindle Touch Envelope Sleeve: Timbuk2 Envelop case has high density foam that protects your e-reader from impact. It is airport friendly too. It comes in multiple colors.
These sleeves are especially useful if you plan to take your Kindle Touch everywhere you go. They keep your device safe from scratches and accidents.
Disclaimer:
Our articles may contain affiliate links. Please read our disclaimer on how we fund this site. As an Amazon Associate, we earn from qualifying purchases.