Why I Won't Be Getting an iPad Mini 3 or iPad Air 2
0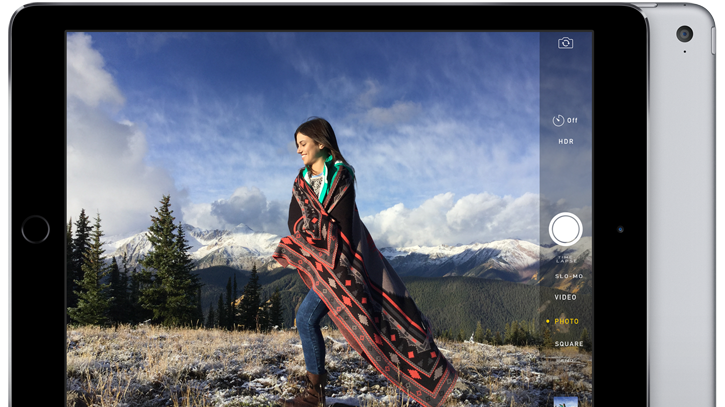 Apple finally announced its new tablets and Macs for 2014, and I can't say I am impressed. The iMac with its 5k display is beautiful and will have its fans. Many folks are going to buy the new iPad Air 2, which happens to have a thinner design, faster processor, and Touch ID. It also has better cameras. The iPad Mini 3 is simply not worth discussing, since it uses an old processor. Its fingerprint scanner does not justify its price at this point.
Is the iPad Air 2 worth picking up? The device will surely outperform the current iPad Air in many areas. It is not perfect though. iOS 8.x is still buggy. The iPad Air from last year is still strong and good looking enough for most folks. Let's not forget that Apple could potentially introduce an iPad Pro with a 12.9″ display in a few months. Besides, tablets are not like phones. You don't have to necessarily upgrade them every year to read books, play games, and manage your calendar.
The new iPad Air 2 is beautiful, fast, and very capable. With Apple Watch and iPad Pro coming early next year, it may be a better idea to skip this one to see what else will come up with.
Disclaimer:
Our articles may contain affiliate links. Please read our disclaimer on how we fund this site. As an Amazon Associate, we earn from qualifying purchases.