Turn Your Blog into a Book: 5 Tools
0
Many folks make a living online from blogging these days. Even if you are not blogging for money, it is a nice hobby to have. It is certainly very gratifying to be able to write about what you are passionate about. Did you know that you could turn your blog into a book easily? These 5 tools turn your blog into a book and save you time in the process: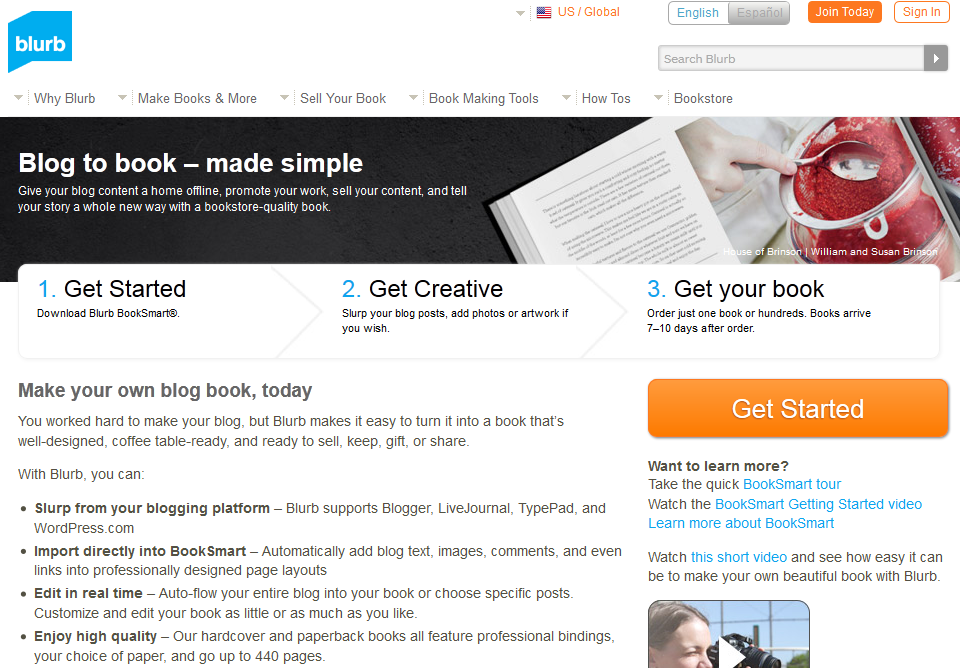 Blurb: lets you make your own blog book quickly. You can use this for your WordPress.com, Blogger, TypePad, and LiveJournal. Editing in real time is possible too.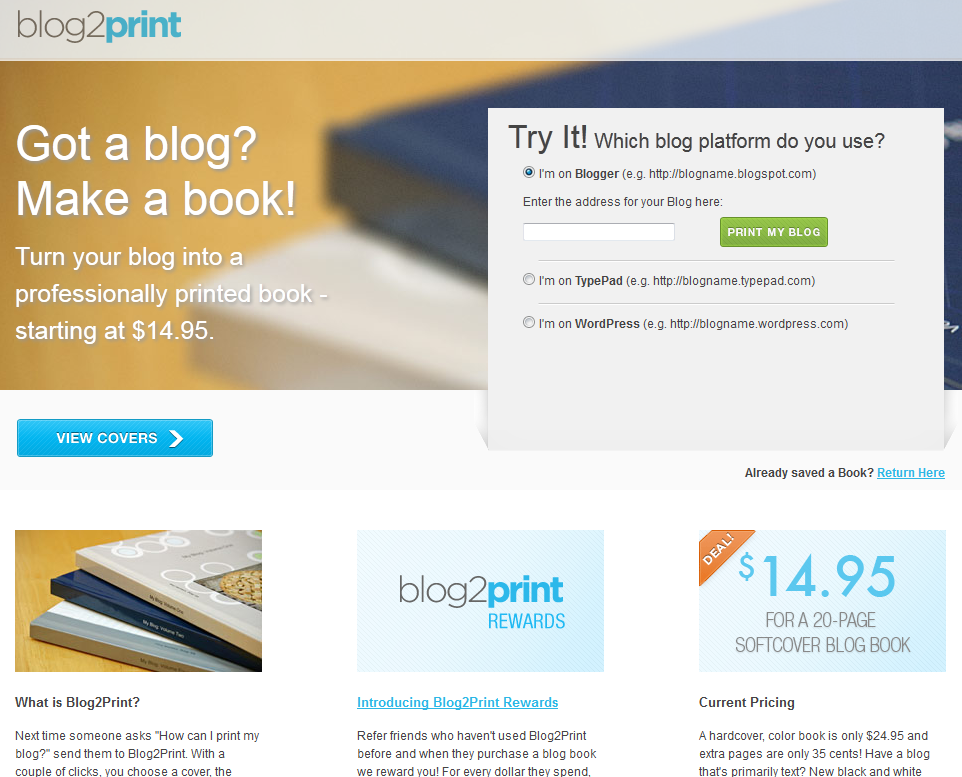 Blog2print: turns your blog into a professional printed book. It is compatible with Blogger, TypePad, and WordPress.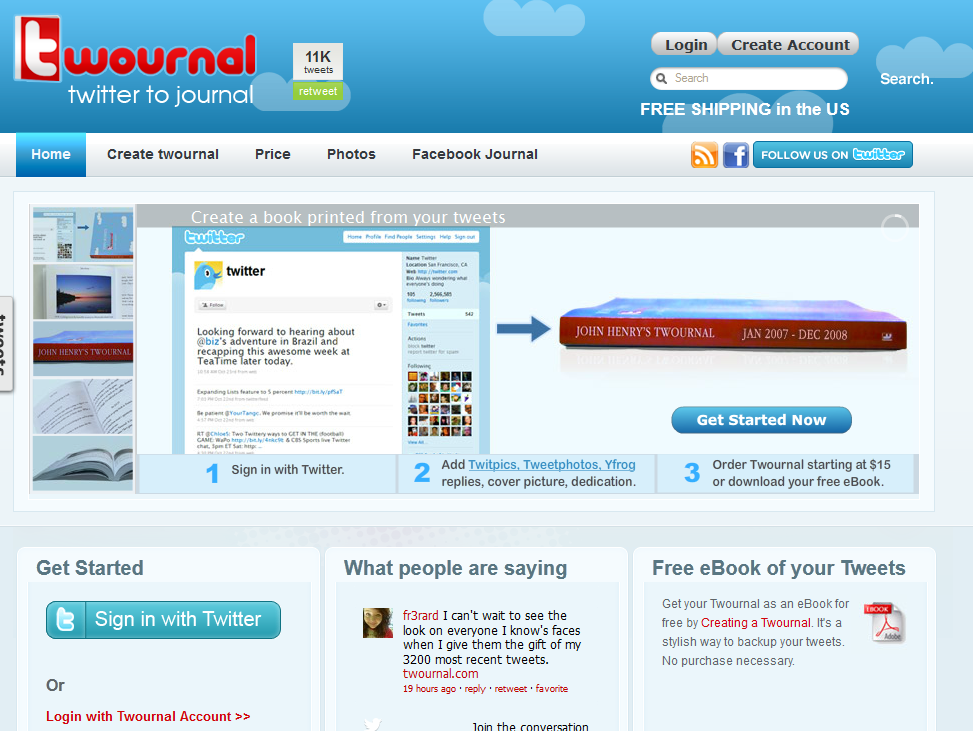 Twournal: some folks use Twitter as their favorite micro-blogging platform. If you have been using Twitter to share your best content online, you may want to use this service to turn your tweets into a book.
BlogBooker: this is a simple service useful for WordPress sites. Just provide it with your blog URL or export file, choose what you want included in your book, and this tool will turn your content in to an e-book.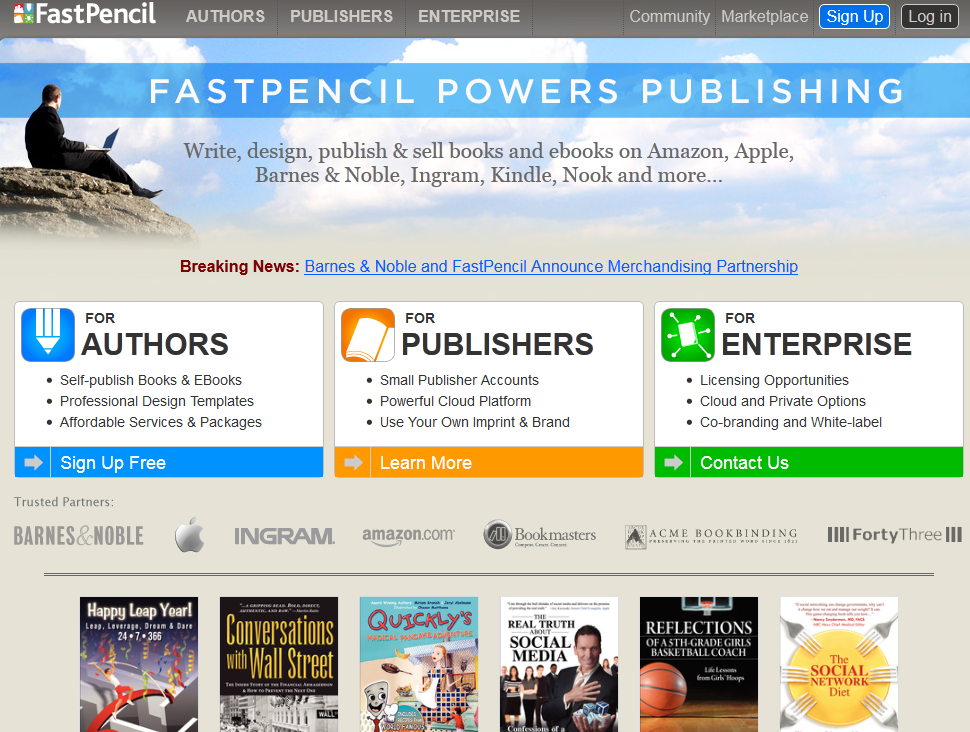 FastPencil: another handy tool you can use to turn your blog export file into a book. You can publish your books on Amazon, B&N, and other top book stores.
Have you found better tools? Please share them below.
Disclaimer:
Our articles may contain affiliate links. Please read our disclaimer on how we fund this site. As an Amazon Associate, we earn from qualifying purchases.