Sony Reader PRS-T2 Launching Thursday
0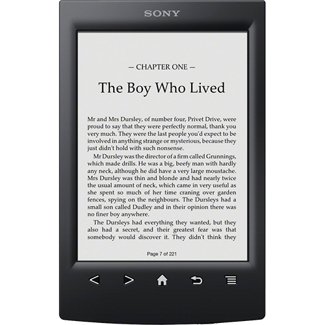 We have known for quite some time that the Sony Reader PRS-T2 has been in the works. The device is not a major upgrade over its predecessor. But it is going to make it to the market very soon anyway. How soon? As the Digital Reader has reported, the new Sony Reader will be making its debut as early as this Thursday.
The Sony Reader PRS-T2 is not a revolutionary upgrade over its predecessor. It still has E-ink Pearl display technology on-board with a 600 * 800 resolution. Battery life of two months is promised. The device was listed on J&R a short while ago. But it seems the page has now been taken down.
While the PRS-T2 is worth picking up for testing, I highly doubt there are too many people who are too excited about this new Sony Reader. This e-reader should be available for sale to everyone in a few weeks though.