SolarFocus: Solar Lighted Case for Kindle 4
0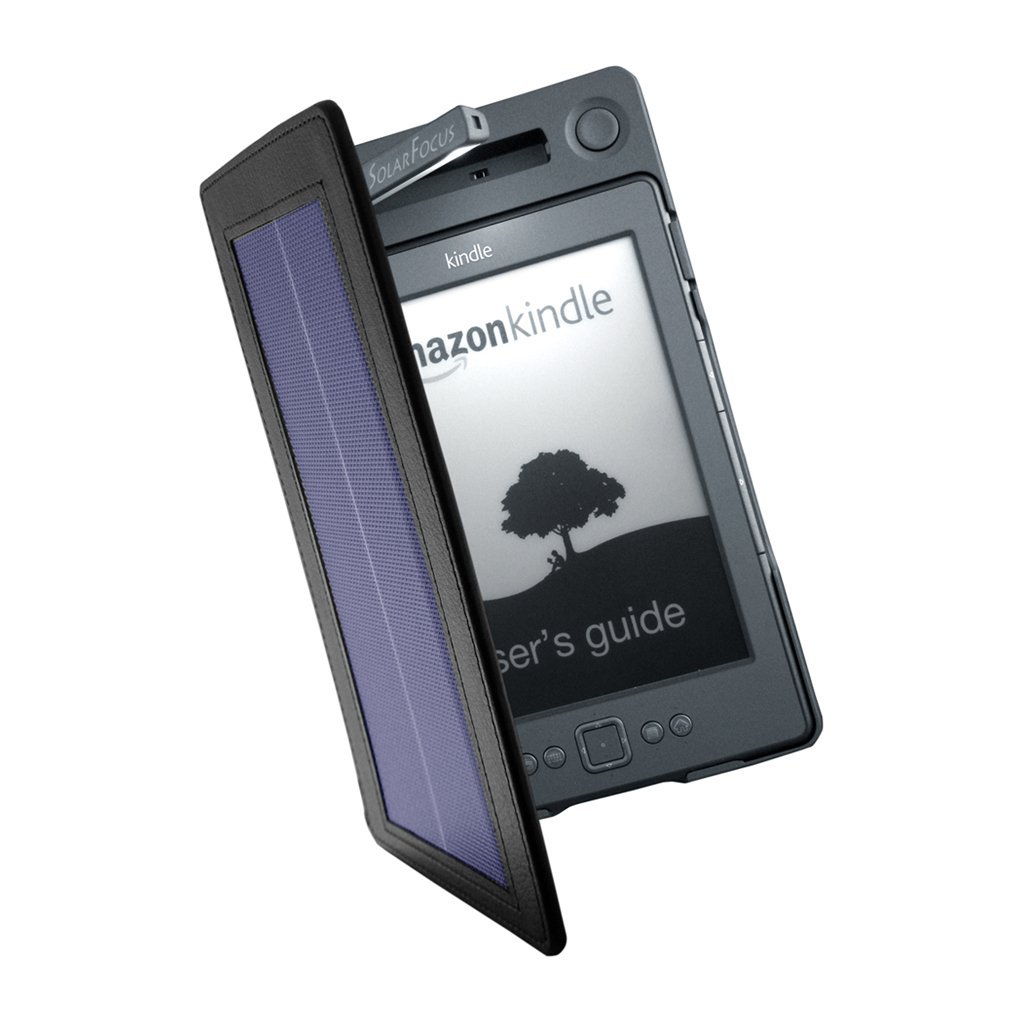 Amazon Kindle offers a long battery life. The device can go for weeks without having to be charged. Having a way to charge your device anywhere you are is ideal though. That's exactly what the SolarFocus case for Kindle 4 offers. It is a solar lighted case that not only provides you with a portable light, it also includes a reserve battery that can power your Kindle or e-reader light.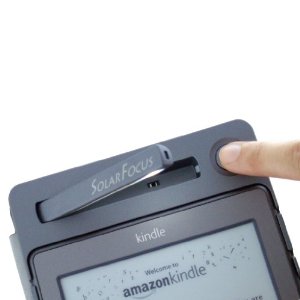 The case has a 800L bright LED reading light. It comes with a 1500 mAh battery inside which extends your reading time and powers the light. Its LED indicator shows you how much battery you have left.  Owners not only get to use the power of the sun to charge the battery inside their case, they can also use a USB connection to get the job done. One hour of charge under the sun gives you up to 3 days of reading time.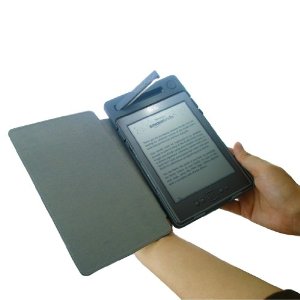 This solar-powered Kindle case is only compatible with the latest generation Kindle. It should be available for the Kindle Touch later this year. The SolarFocus case will set you back $80 though.
Disclaimer:
Our articles may contain affiliate links. Please read our disclaimer on how we fund this site. As an Amazon Associate, we earn from qualifying purchases.