ReadQuick: Speed Read Your Favorite Articles
0
Speed reading is one of the most underrated skills to have. You are going to have an easier time absorbing more information when you can read faster without sacrificing comprehension. We have already covered plenty of iOS and Android apps you can use for speed reading. ReadQuick happens to be an elegant application that lets you read your way though your reading list and improve your skills.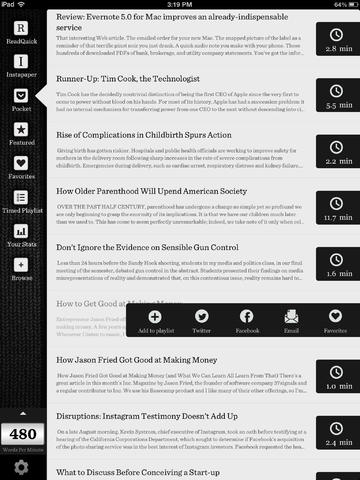 ReadQuick has a lot going for it. It displays your articles and lets you set the pace. Words are shown one at a time so you can improve your reading speed over time. The app does have a built-in web browser and a bunch of content partners for you to get started with. ReadQuick shows you how long it will take you to complete articles based on your words per minute rate.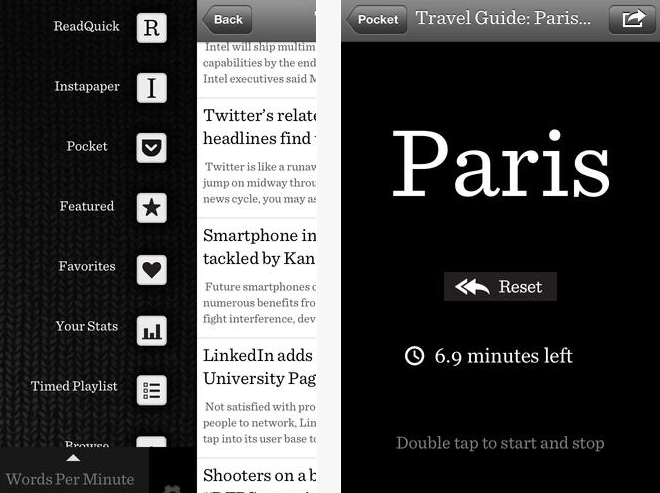 ReadQuick is fast and helps you improve your reading skills while reading the content that you enjoy. The app sets you back $5 at the time of this writing.
Disclaimer:
Our articles may contain affiliate links. Please read our disclaimer on how we fund this site. As an Amazon Associate, we earn from qualifying purchases.