Leatherbound: Compare E-book Prices
0
E-book publishers may have been somewhat greedy when it comes to their e-book pricing strategies. That does not mean consumers can't shop around and hold publishers and e-book stores responsible for their high prices. Leatherbound is an exciting service that lets e-book fans to compare prices across 3 major e-book platforms (Kindle, Apple, nook). That means you can use this service to save some money by getting your e-books from stores that are offering you the best prices.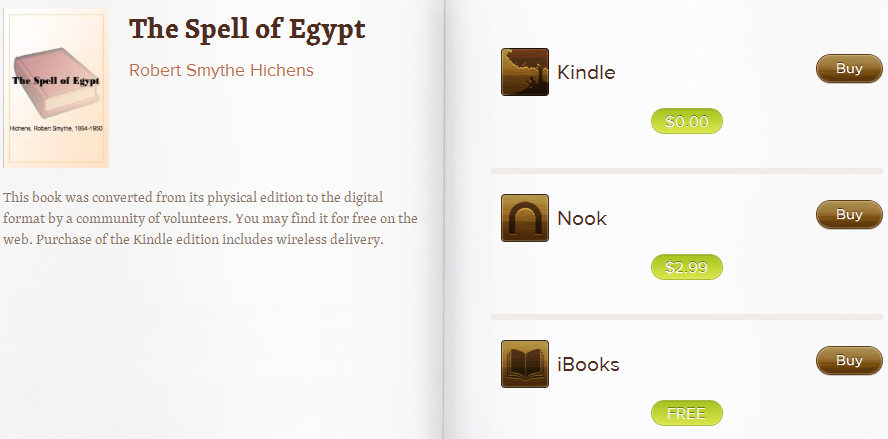 Leatherbound searches as you type. It may not be error free but is based on a very interesting concept. As long as we have multiple e-book stores that offer different prices, there will be need for such a service. In order to take full advantage of this, you are going to need a device that can handle all these formats. Apple iPad does. Kindle and Nook apps are available for Android, so you have got some options there.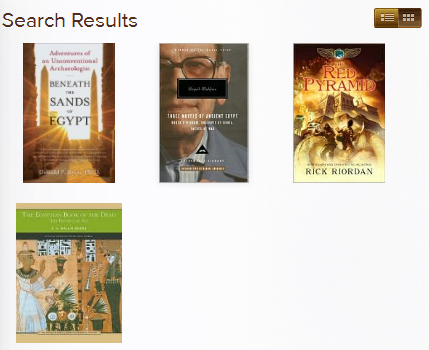 With Amazon already working on an Android app store, we could potentially see similar services made for Android apps. Leatherbound may not have all the features e-book fans need, but it does what it promises. It's too bad some of these companies don't allow people to read the ebooks they have bought from other players in the market on their e-readers (e.g. Amazon books on nook).
Disclaimer:
Our articles may contain affiliate links. Please read our disclaimer on how we fund this site. As an Amazon Associate, we earn from qualifying purchases.