Kobo Glo, Kobo Mini, and Kobo Arc devices Announced
0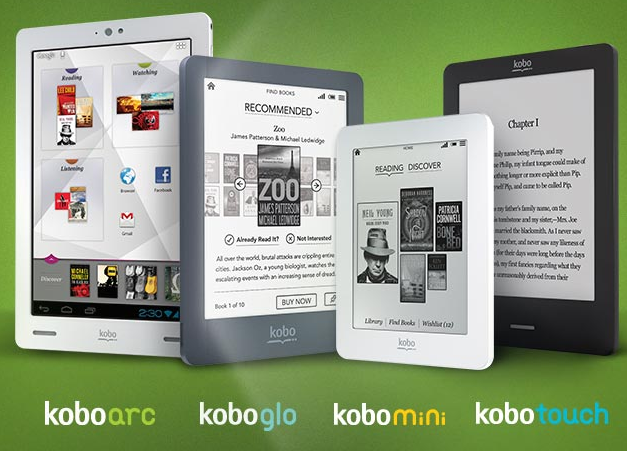 Amazon is expected to announce the new Kindle Fires and e-ink Kindles today. Its competitors are already putting themselves in a position to respond. Kobo has announced 3 e-reader devices to further compete with Amazon and other e-reader makers. The Kobo Glo is a front-lit e-reader with a no glare XGA high resolution e-ink screen.The device will be available starting October 1st for $129.99.
The Kobo Mini is one of the lightest and smallest e-ink readers available. It has a 5 inch screen and comes in multiple colors. It can hold up to 1000 e-books. The device will cost you $79.99. Last but not the least, the Kobo Arc is an Android 4.0 tablet with a custom interface called Tapestries. The device has a cross-media recommendation engine and is optimized for content consumption. The Kobo Arc will be available in November for $199.
One does not have to think too hard to realize what the strategy is here. Kobo's new e-readers and tablets are designed to compete with the Kindle Fire, Nexus 7, and Kindles/NOOKs with light. It is still tough to see Kobo topping Amazon and B&N in this market though.
What's your take? Are you impressed?