How to Set Up Username/Password for BazQux
0
We have been covering BazQux a lot here in the past few weeks. It is not the perfect replacement for Google Reader but comes close. BazQux is an elegant RSS tracker. You can access it online conveniently. Apps such as Mr. Reader let you keep up with your favorite feeds on your iPad. To use apps like that to sync your feeds, you will need a username/password for your BazQux account. You will have to refer to the Mobile Login page on BazQux to set that information up.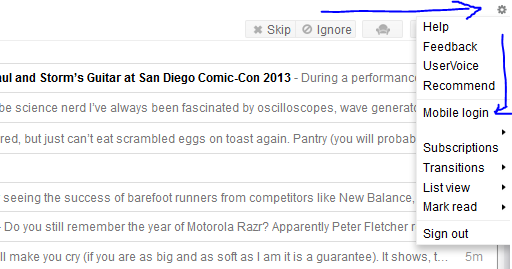 You can find the Mobile Login page by clicking on the Settings icon on the upper right hand corner of your page. Once there, you will be able to change your username and password for BazQux. You will need to write those down and feed them to Mr. Reader or other BazQux apps you are using.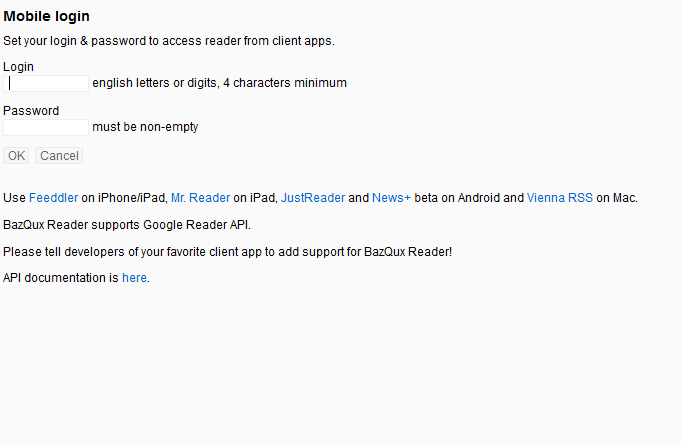 BazQux may not be perfect but is one of the best RSS feed readers around. The developer is expected to further improve the service in the upcoming months which is something to be excited about.
Disclaimer:
Our articles may contain affiliate links. Please read our disclaimer on how we fund this site. As an Amazon Associate, we earn from qualifying purchases.