How to Get Started with Self-Publishing: 4 Infographics
0
Platforms such as Kindle have empowered more authors to share their works with the world. Self-publishing may sound scary but many are already doing it. These 4 infographics give you a better idea what it takes to publish your own book:


Should you self-publish: this infographic by Grape Soda gives you an idea whether you should think about self-publishing.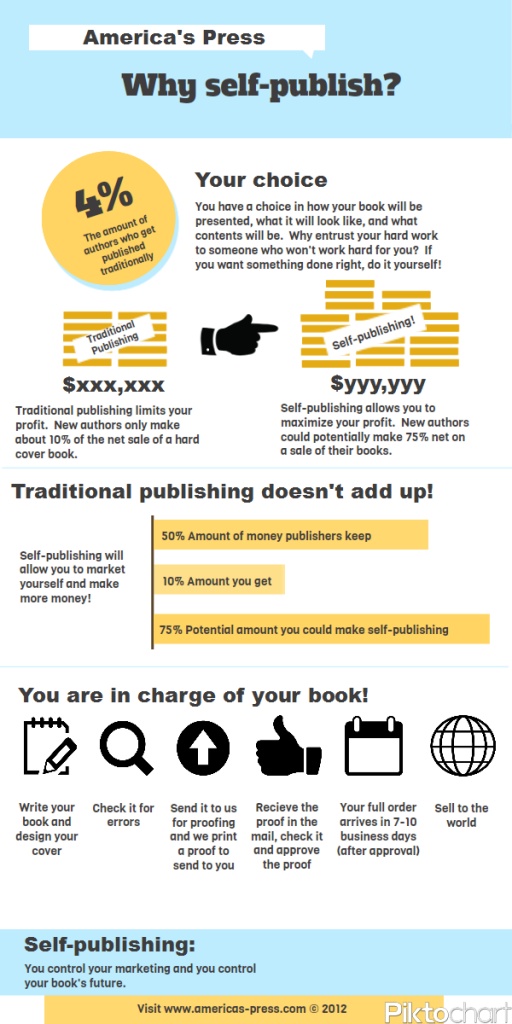 Why self-publish infographic: this infographic gives you an idea why self-publishing may be right for you.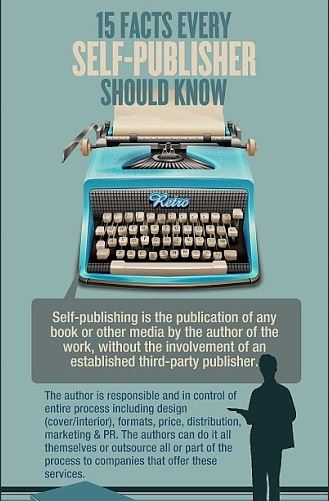 Facts self-publishers should know: before getting started as a self-published author, you need to do your homework to make sure you take the right steps. This infographic by Nick's Writing Blog covers some facts you need to be familiar with as a self-publisher.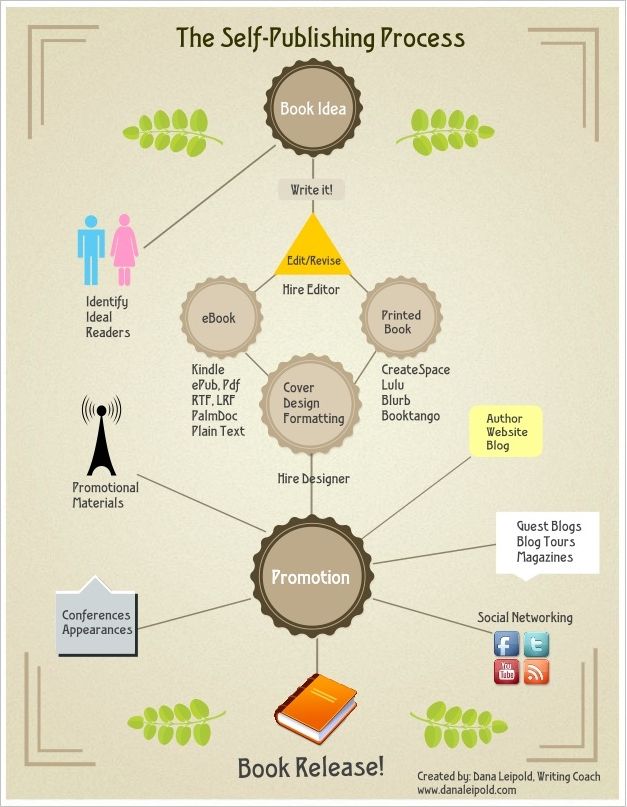 The self-publishing process: this infographic by Dana Leipold gives you an idea how you can turn your book idea into a real success story.
As you can see, publishing your own book is not a piece of cake. You just need to have a good idea and the discipline to turn your idea into reality.
Disclaimer:
Our articles may contain affiliate links. Please read our disclaimer on how we fund this site. As an Amazon Associate, we earn from qualifying purchases.