Digg Reader: Beta in June, Paid Product?
0
Digg is making a Google Reader type RSS feed reader. We have known that for a couple of months already. We now have even more information about the product though. Digg is planning to launch a beta of its RSS reader in June.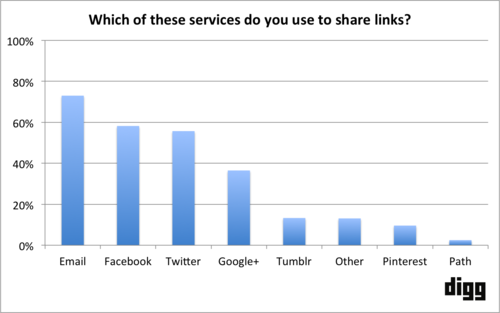 Digg is planning to support read it later services as well as offering email sharing and social features. This will most likely be a paid product though:
Free products on the Internet don't have a great track record. They tend to disappear, leaving users in a lurch. We need to build a product that people can rely on and trust will always be there for them. We're not sure how pricing might work, but we do know that we'd like our users to be our customers, not our product. So when we asked survey participants whether or not they would be willing to pay, we were pleased to see that over 40% said yes.
I wouldn't mind paying for a decent RSS feed reader as long as it is priced reasonably. It remains to be seen how much Digg will charge for Digg Reader.
Disclaimer:
Our articles may contain affiliate links. Please read our disclaimer on how we fund this site. As an Amazon Associate, we earn from qualifying purchases.