BitTorrent gets into ebook distribution?
0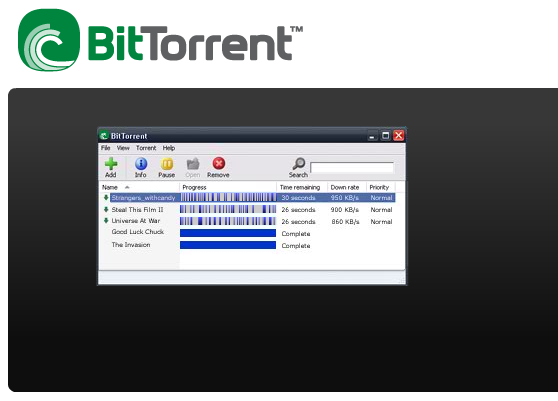 Many torrent sites have got a bad reputation for facilitating piracy. Plenty of people refer to these sites to download movies, photos, documents, and music files for free. But there is more to P2P technology than just sharing copyrighted content. P2P can be a great distribution channel for those who want to get their products in front of as many people as possible.
BitTorrent aims to prove legal content sharing is more than possible. It has Megan Lisa Jones' the Captive up for grabs for free. It will be available in both PDF and ePub formats. A video introduction by the author is included in this download as well. The catch? This download will be free for only 2 weeks. Afterwards, people will have to pay to get their hands on a copy legally.
We're very pleased to be working with Ms. Jones to explore this medium… Our joint efforts will provide an enjoyable book to over 100 million users around the world. Plus the results of our ongoing Artist Spotlight pilot program are providing valuable insight into new—and viable—media distribution models, 
said BitTorrent chief strategist Shahi Ghanem. This is actually quite an exciting development. Let's face it. Many authors send their books for free to those who want to review them to generate some buzz for their work. Offering their books for free on a torrent site can be a much more effective way to reach out to the masses. There is no reason BitTorrent can't make this approach work in the future with a bit of creativity.
Disclaimer:
Our articles may contain affiliate links. Please read our disclaimer on how we fund this site. As an Amazon Associate, we earn from qualifying purchases.