5 Awesome Memory Games for iPhone & iPad
0
by Cyrus
— 23 Feb, 2014
Reading books is one way to keep your brain sharp. But many of us have trouble staying focused and concentrating. It is hard to stay productive when you are distracted or simply can't focus on your tasks. Brain games are your friends. They can help you enhance your memory, become sharper, and improve your problem solving skills. If you happen an iPhone or iPad, you shouldn't miss these brain memory apps: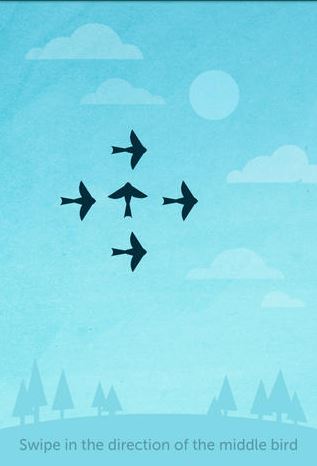 Lumosity Mobile: one of the best brain training programs around. The online version has plenty of games to strengthen your brain in may areas. The app version has enough games to give your brain a quick workout.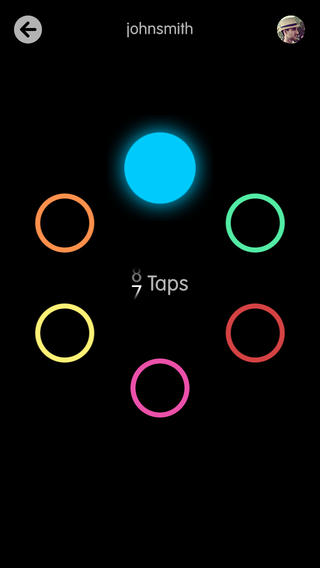 Circles Memory Game: a simple but fun iOS game to improve your memory. The first few levels are very easy but then the game gets quite challenging.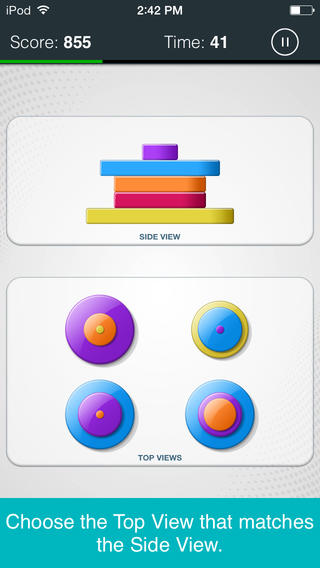 Fit Brains Trainer: another brain training program for iOS. You get personalized training sessions, fun brain games, and an adaptive learning system to keep your brain challenged.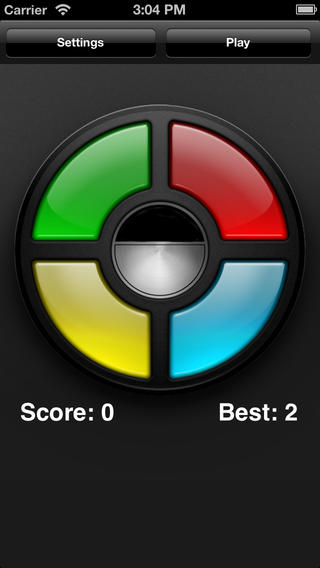 Brain Trainer: this game is designed to challenge your memory. You can test yourself to see how many sequential events you can remember.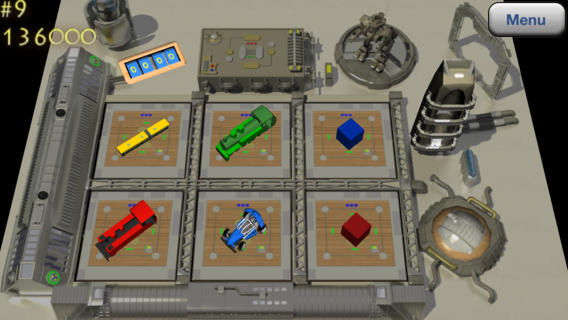 Vismory: challenges you to memorize the shape, color, and position of 3D crafted objects. You get 15 levels and 3 themes.
These brain games help you improve your memory, concentration, focus, and problem solving skills. Have you found better ones?
Disclaimer:
Our articles may contain affiliate links. Please read our disclaimer on how we fund this site. As an Amazon Associate, we earn from qualifying purchases.